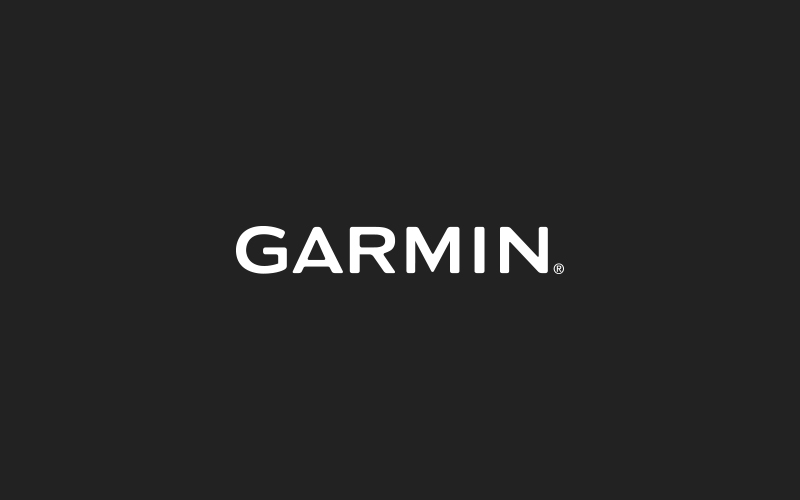 A new level of sensitivity from Garmin

A neat piece of kit first seen in the UK on the Garmin stand at this year's London Boat Show is the GFS 10, a fuel sensor whose release marks our entry into the world of NMEA sensors. Giving boaters a visual appreciation of fuel flow and consumption, the GFS 10 can help optimise fuel economy and ensure there is sufficient fuel aboard.
Complementing this 'first' is the parallel launch of the GPS17x, a high-sensitivity receiver making Garmin the first to bring this capability to the marine market. High-sensitivity GPS helps speed the acquisition of satellites and ensure they remain locked on in challenging environments, rendering this a partnership to bring a new level of sensitivity to your boating.