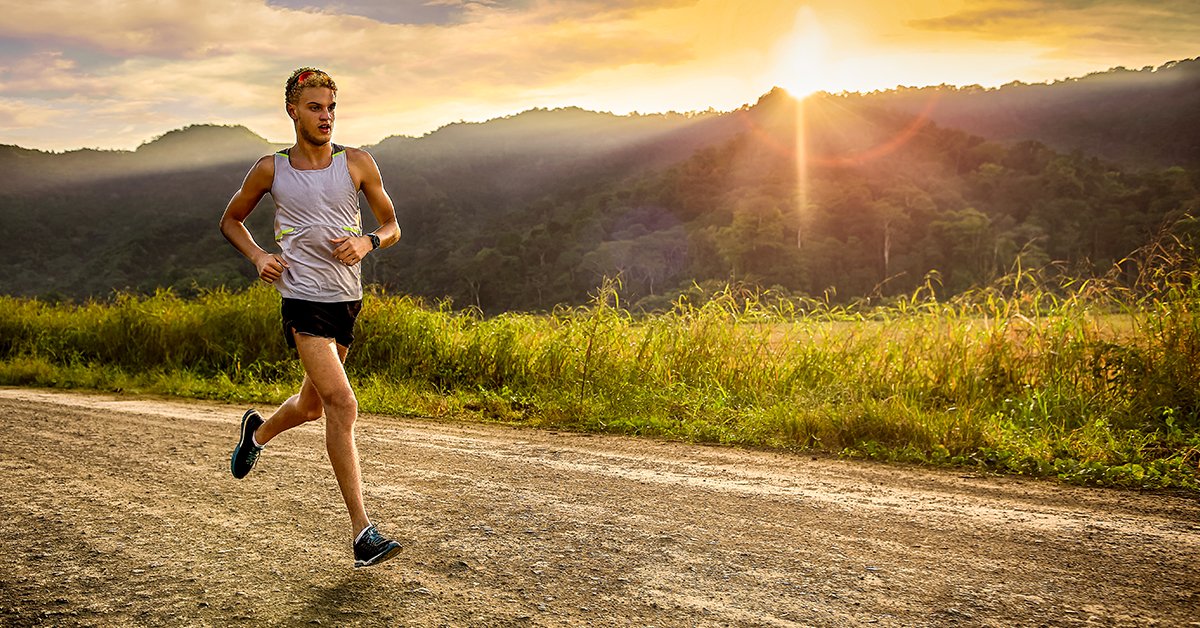 2020 Connect IQ Developer Awards Winners
Early this year, Garmin asked you to vote on your top Garmin Connect apps, widgets and watch faces in 2019. These developers work hard to make sure that Connect IQ has the best content, and we could not be prouder of our developer community. Congratulations to the winners of our 2020 Connect IQ Developer Awards!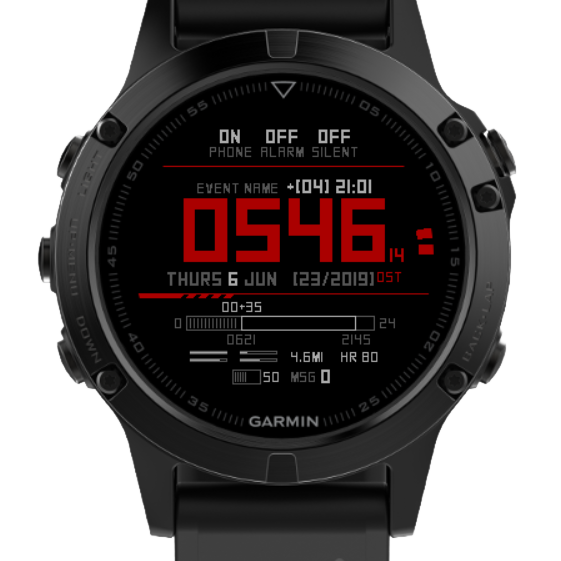 Tactical watch face loaded with the Garmin Connect information you need to beat yesterday.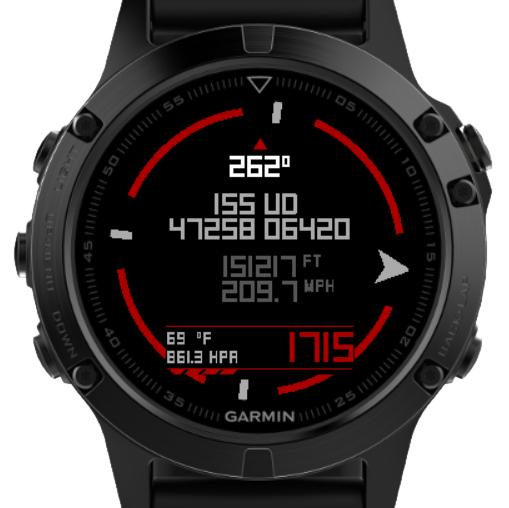 Tactical compass that can show altitude, temperature, pressure and more.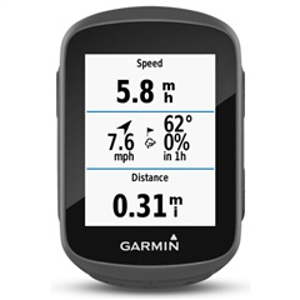 Rain & Wind builds on dynamicWatch's 4-year history of Connect IQ maps and routes apps to combine route and weather data. We've all experienced that sense of speed and ease that comes from an unexpected tailwind – and that slog when we've turned around and are heading home against that rising headwind.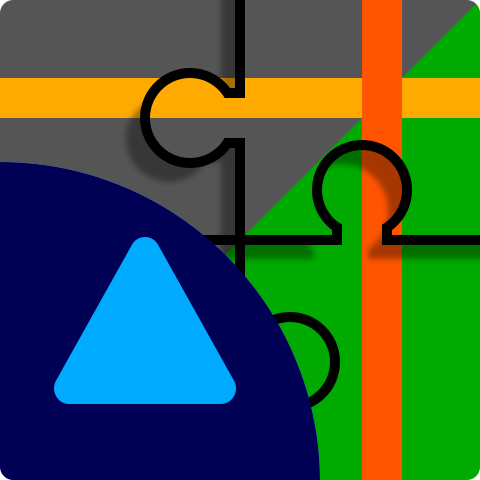 Best App for the Active Lifestyle
Locus Map
Navigate with your Garmin device on a whole new level! Connect it with Locus Map, one of the best outdoor navigation apps for Android. Enjoy route planning on a smartphone and show maps (even on most non-map devices), navigate, track your activities or even play geocaching with Garmin.