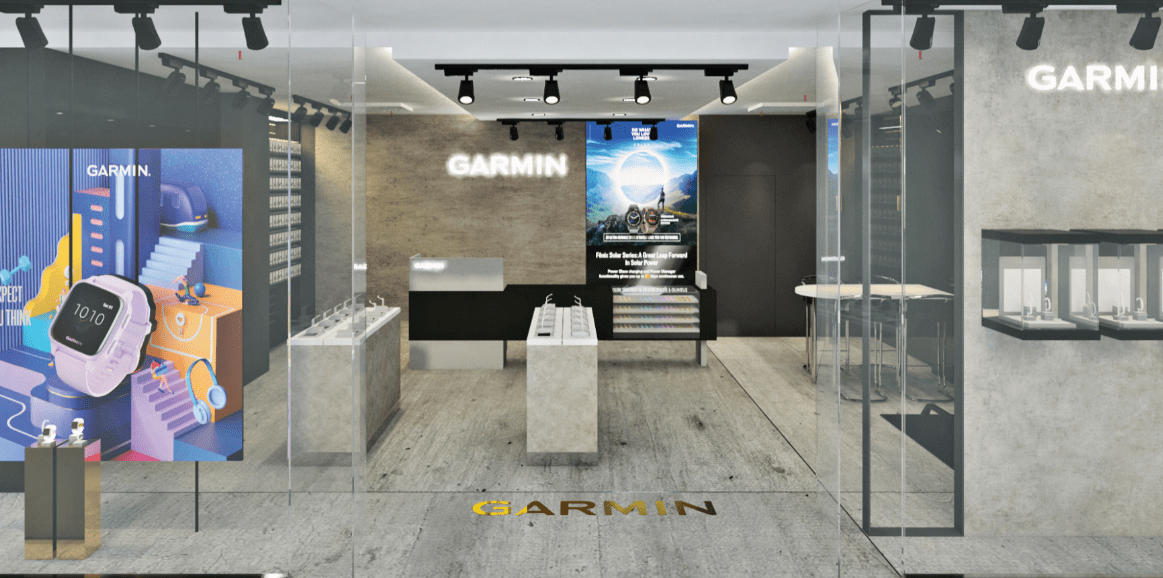 Garmin Singapore Unveils Second Official Brand Store in Wisma Atria
On 18 Dec 2020, Garmin Singapore announced the opening of the brand's second official brand store in Singapore.
The newly opened brand store is located in Wisma Atria, at the heart of Orchard.

The Garmin Brand Store features Garmin's well-received fitness and outdoor recreation collections. It allows customers greater accessibility to enjoy a personable hands-on experience with Garmin's in-store experts, and to try out the products before their purchase.
"We're thrilled to be opening our second Garmin official brand store in such a prominent location to allow us to be closer to our customers. This marks the brand's commitment to Singapore customers and our Garmin community."
"We aim to create a dedicated shopping experience where our Garmin experts can help shoppers select the right smartwatch to support their lifestyles and assist them to effortlessly transition into our Garmin ecosystem," said Mr. Scoppen Lin, Director, Garmin Asia.
The second Garmin Brand Store is located at 435 Orchard Rd, #02-04/04, Wisma Atria, Singapore 238877.
Visit this link for more information on the two Garmin Brand Stores in Singapore.