GARMIN LIVE TRAFFIC
Everywhere you need it
We all know the feeling to be stuck in traffic on the way home, or on vacation. And we all agree that there are better ways to spend our free time. That's why Garmin together with our service partners continuously improve our traffic service by integrating new technologies to come out with the most up-to-date Live Traffic service everywhere you need it2. Get reliable alternative routes and enjoy your extra time!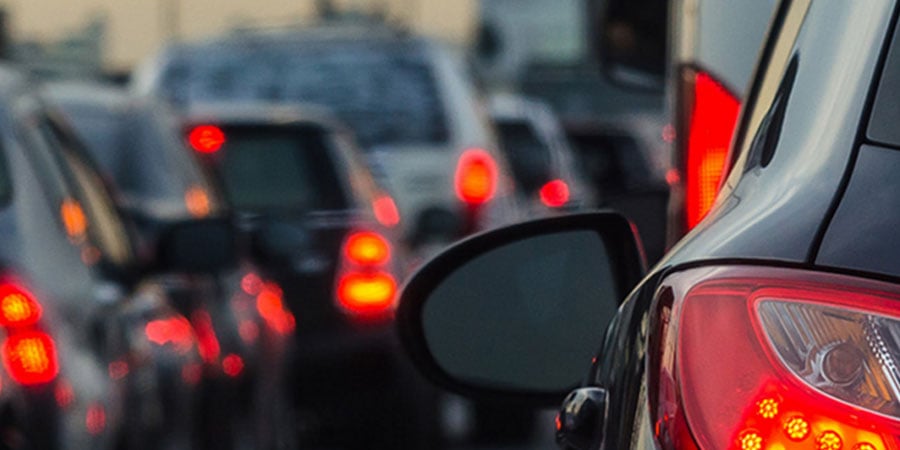 At one glance, in the know
Garmin Live Traffic constantly adjusts your estimated time of arrival based on your progress and traffic incidents.


Provides alternative routes and tell you the time it will save.


Map view provides a visual of the traffic situation around you.


Gives audible and visual advisories to tell you what's up ahead.
Increase awareness with Live Traffic
With your safety in mind, Live Traffic informs you about events on your route like wrong-way drivers, pedestrians on the road or slippery road - ensuring more driver awareness.

All the best bits of Garmin Live Traffic
Garmin Live Traffic is included on the most recent Garmin sat nav models
SHOP NOW
How can I get Traffic on my device?

If your Garmin sat nav is an LMT-S/ MT-S model, you'll have access to Live Traffic via the SmartphoneLink or Garmin Drive™ app for iOS and Android without any additional costs. Just pair your compatible Garmin sat nav and your smartphone via Bluetooth® technology. No need to worry about your data plan, as no tethering is required.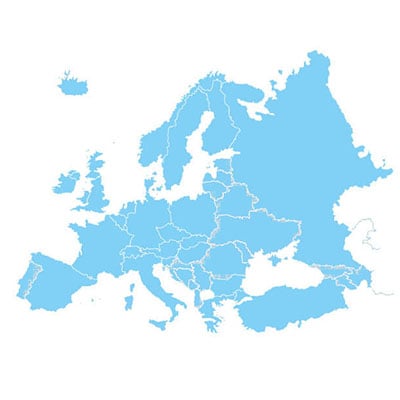 Available
---
Where does Garmin Live Traffic come from?
We obtain our traffic information from a number of sources:
Historic traffic data available from all over the world.

Real time traffic detected via people using Garmin smartphone apps.

Fleet management data and governmental information from our partners.

Police and road service information and press updates.

The more data we obtain every day, the more accurate our information becomes. All of this data is processed and modelled in our data-centres, before being supplied every 60 seconds to your device.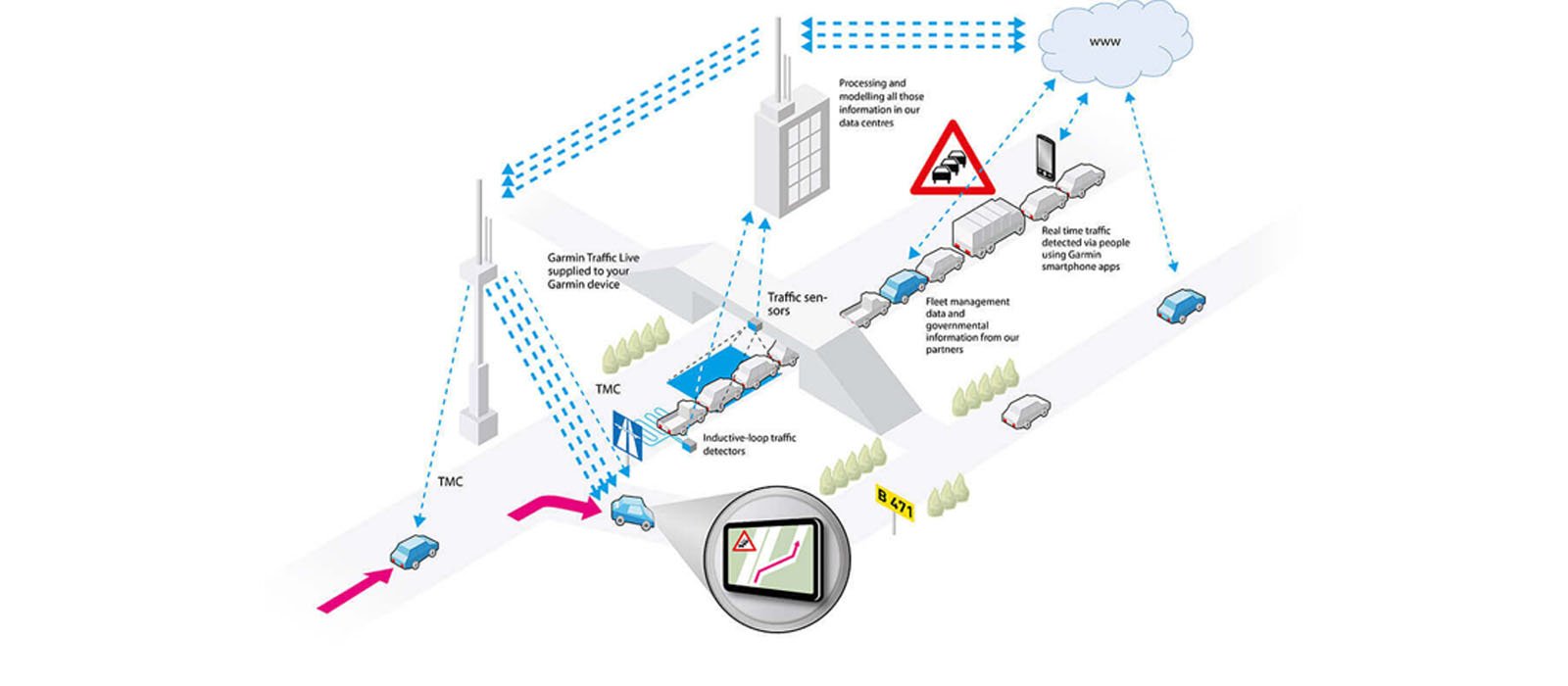 1Compared to RDS-TMC Technology.
2To use this feature, you must download the Garmin Drive App or SmartphoneLink app to your compatible Bluetooth and GPS-enabled smartphone.
Improved coverage beyond TMC locations compared to standard traffic service thanks to improved Location Referencing technology and TPEG. TPEG is the next generation traffic protocol, the new traffic standard
The Bluetooth word mark and logos are registered trademarks owned by Bluetooth SIG, Inc. and any use of such marks by Garmin is under license.