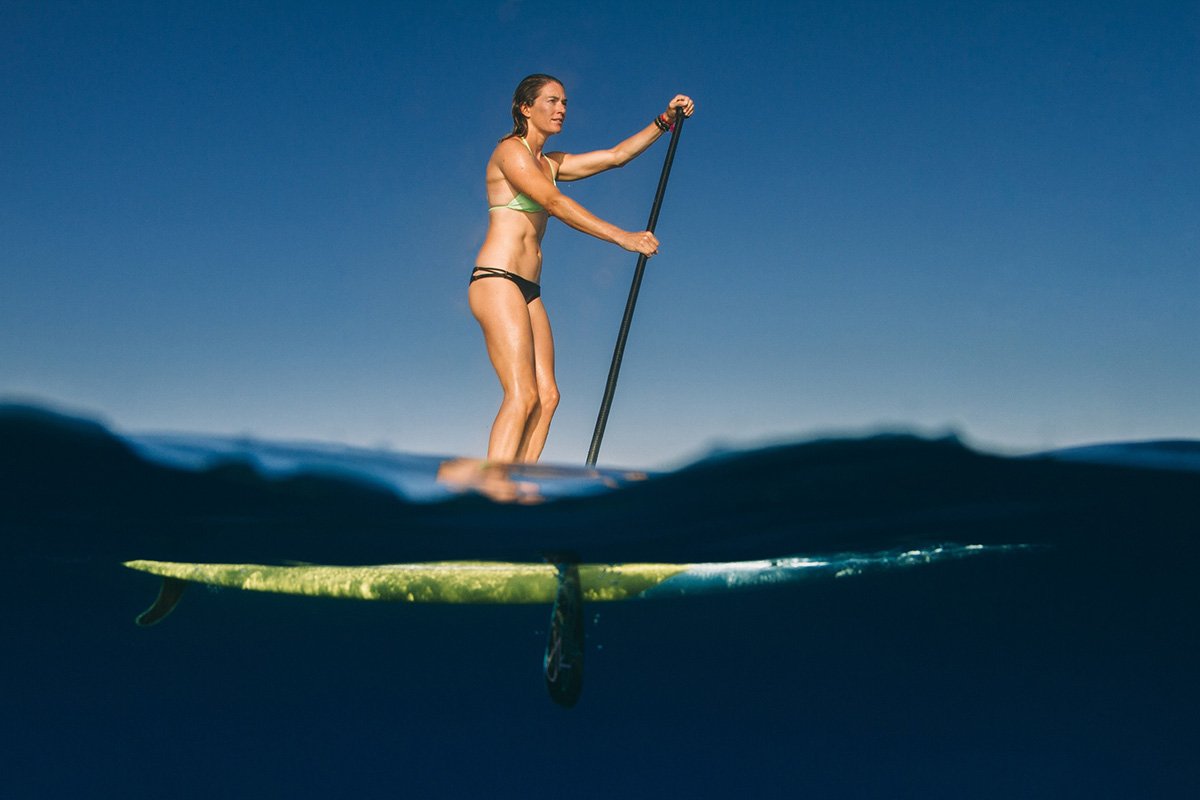 Stand-up Paddle Boarding: What You Need to Get Started
By Jenny Kalmbach
Over the years, I have taught hundreds of people how to stand-up paddle board, from 3-year-old kids to 80-year-old grandparents, celebrities, athletes and once even someone who didn't know how to swim (don't worry, they wore a life jacket).
And every single person was able to do it.
I believe one of the reasons stand-up paddle boarding became so popular is that it's a sport for everyone — you don't need to have a background in athletics; you just need a board, a paddle, a body of water and some determination. If you haven't given it a try already, I highly recommend it. Who knows, it could change your life. I know it changed mine!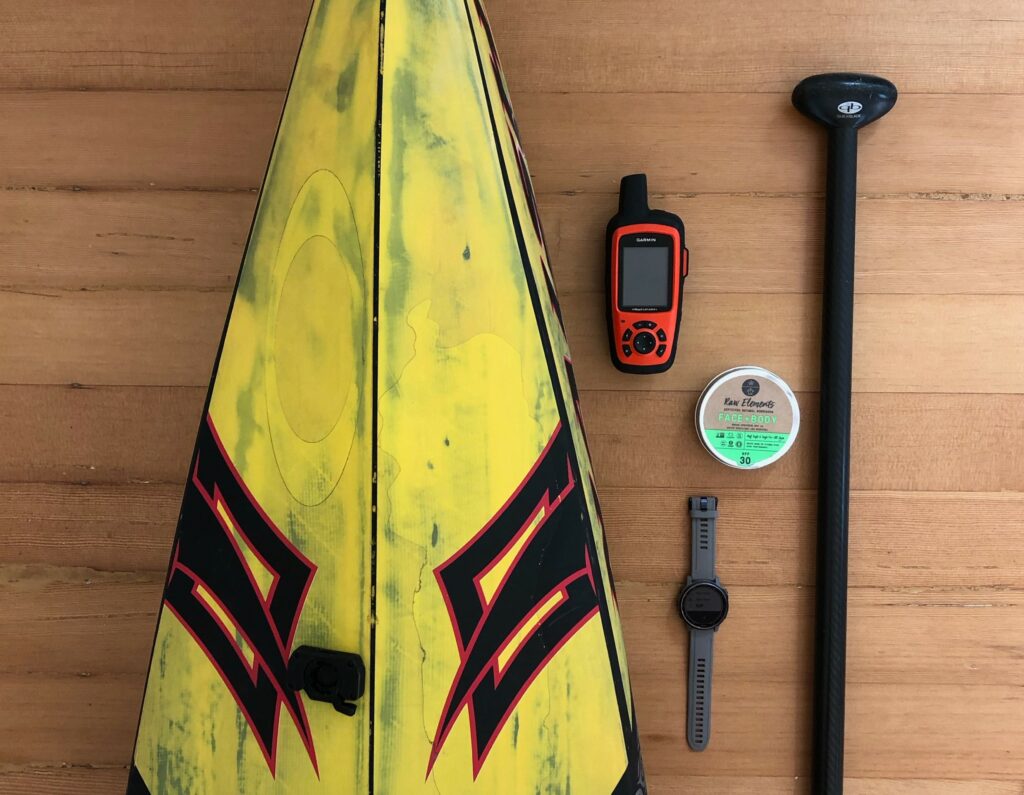 Here are the things you need to get started:
A Lesson
If you're new to stand-up paddling, I recommend getting a lesson. Like any new activity, it helps to have someone give you a run-down in person on where to be on the board, how to carry it in and out of the water, how to stand up, etc. If you live near a place that rents boards, they may have someone who can help.
Board
For beginners, go big. Generally, the longer and wider a board, the more stable it is. As you progress, you may want to look into boards designed specifically for different purposes, including surfing, racing and yoga.
Paddle
Having the right length paddle makes a difference — too short and you'll find yourself leaning over too much and straining your back, too long and you'll end up putting a lot of stress on your shoulder joints. Hold the paddle with the blade touching the ground, raise your arm straight up to the sky, the handle of the paddle should be at the level of your wrist. Some paddles are adjustable, so it's not a bad idea to start with an adjustable paddle to determine the length that feels best for you.
Body of Water
Conditions can make a big difference as well. If you're just starting out, go out when it's calm, with light winds and little to no wake or surf. The flatter the water, the easier it will be to stay balanced on your board.
Sunscreen
Be sun aware! Wear reef-safe sunscreen to keep your skin protected and the water free of toxic chemicals.
As you progress, you'll probably find yourself adding more gear — watches for measuring your distance and speed, water packs for staying hydrated, cameras, communication devices like the Garmin inReach®, etc. But regardless of what you need, one thing rises to the top as most important: have fun!