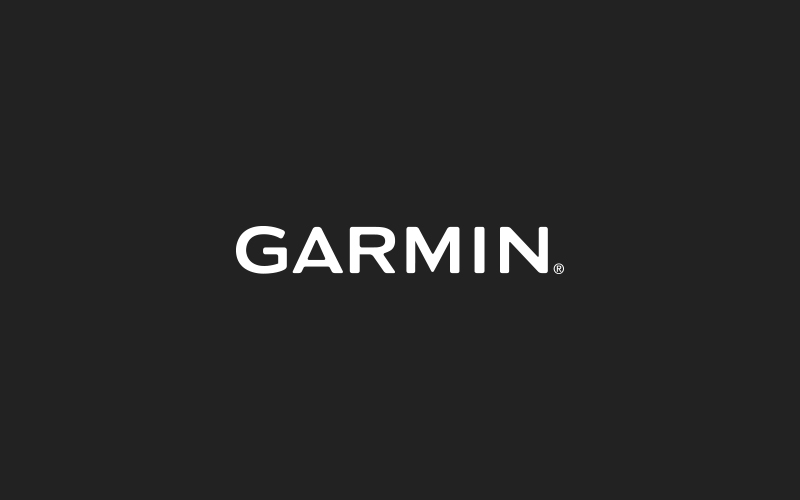 Scouts Hike toward the future with Garmin
Scouting in the 21st Century is as popular as ever with more than 400,000 children taking part in weekly adventure sessions to gain the coveted badges which display their use of skills.
The rise of sponsored badges within the Scouting movement has led to increased opportunities for kids to learn modern, real-world skills and put them to practical use, as well as providing companies with tangible CSR results.
Garmin, the global leader in satellite navigation, is one such company that has taken up the challenge to tackle its community and social responsibilities head on. The sat-nav favourite has redesigned the popular Hiker badge along with the Scouts Organisation to bring it up to date and give the badge a GPS twist. 
Andrew Silver, Garmin's Recreation Product Manager said: "At Garmin we are very proud to be sponsoring the Scout Hiker badge.
"We believe that GPS-led technology is an integral part of today's lifestyle and a really fun way of getting kids involved with their surroundings and interacting with the landscape, which is an important part of growing up. Using GPS to enable this also teaches children a sense of their own safety – being able to correctly identify your position and plan a route is an essential life skill."
The revamped badge offers children the choice of hiking activities involving traditional map and compass or basic GPS handheld at a distance of either 12km or 20km. The Scouts use their navigational and hiking skills to take part in a game known as Geocaching.
Geocaching is an outdoor adventure game, where GPS technology is used to create a treasure hunt.  Caches are planted in hidden locations across the landscape in town or country areas. A cache is a small, waterproof box containing a selection of items including a logbook and pen or pencil. The Scouts must seek out these hidden treasures guided by information and GPS coordinates, or 'waypoints' posted on the Internet.
This modern form of hiking and route planning provides the Scouts with practical skills and an understanding of satellite navigation – useful when 1/3 of all drivers in the UK now turn to a sat-nav for driving directions.