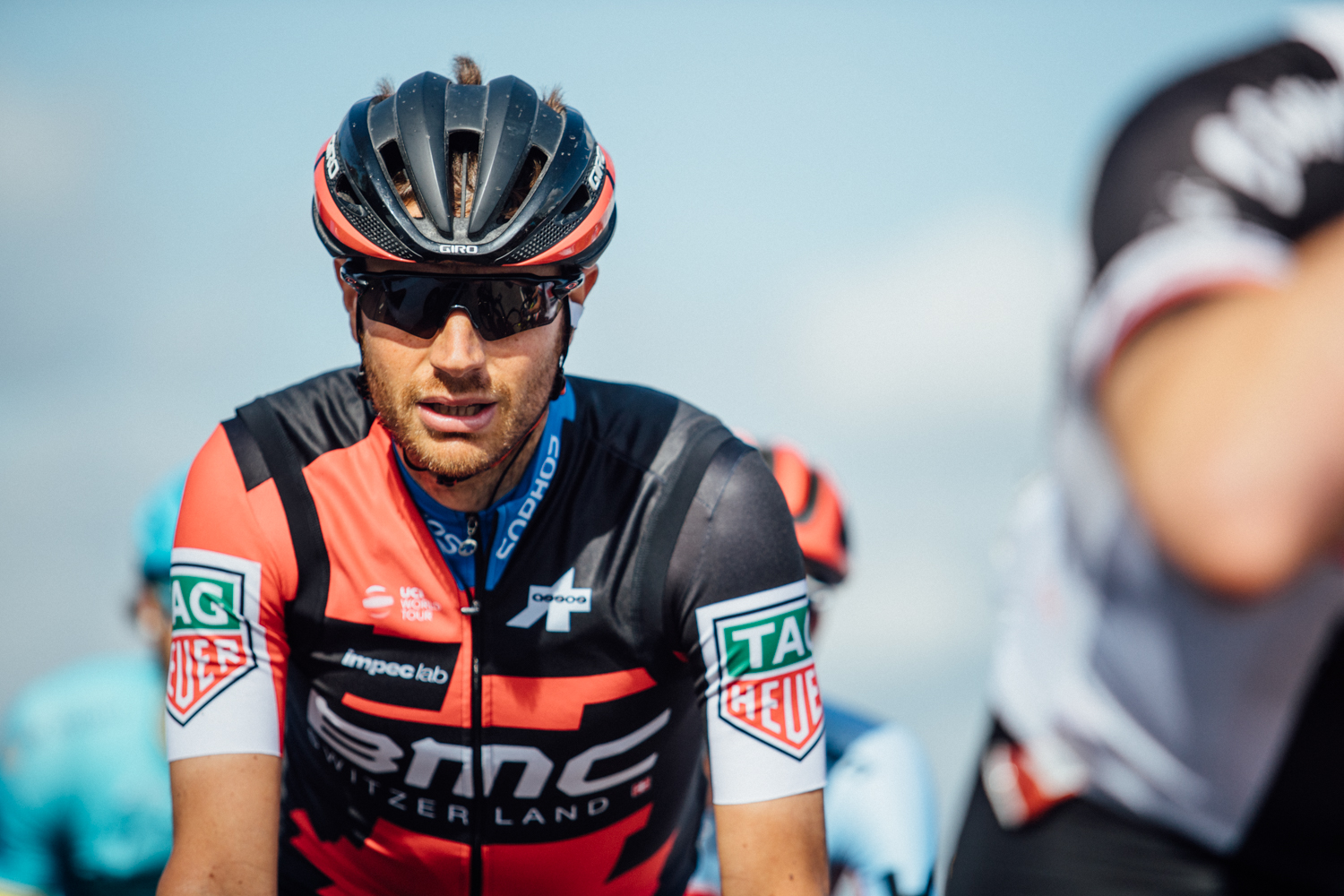 Making Marginal Gains For Individual Time Trials
Stage 20 looks set to be explosive, with key riders from multiple teams eyeing up the individual time trial (ITT) for a tactical stage win. Damiano Caruso from BMC Racing Team is no different.
The Saint-Pée-sur-Nivelle to Espelette ITT poses many challenges for the riders: at only 31km it represents the lowest number of individual TT kilometres in the race's history, meaning less time for riders to gain those valuable seconds. Yet it is also a very tough, rolling course with a 900m climb just 3km from the finish that averages 10.2% and that will likely be crucial to the outcome.
So how are BMC Racing Team attempting to make their marginal gains and ensure Caruso is in the best position possible? By delivering the lightest weight they can.
The team have spent the year so far focusing on every aspect of Caruso's time trial set up to shave as many grams as they can to give him any advantages possible to gain precious seconds on the big climbs and get over the hills.
As part of the set up, Caruso will be racing with the Edge 130, which weighs only 33g and allows him to save vital weight on his set up. The device ensures that he's still able to capture vital ride data he needs, such as power, ascent, gradient and heart rate, to not only help analyse after his performance, but also to help him understand his efforts during the ride and better manage his efforts across the 31km of ITT that he faces.
To find out more about how the Edge 130 can help you #beatyesterday, click here.
Follow BMC Racing Team and Caruso's performance during stage 20 on Facebook or Instagram.