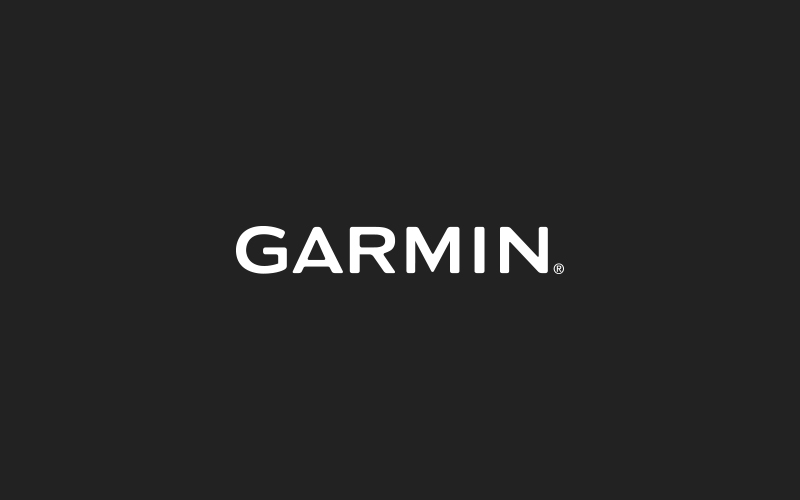 Get snap-caching with Garmin this summer!
This summer global leader in satellite navigation Garmin, together with Geocaching.com and Frontier Canada, is encouraging people to put down their remote controls and get into the great outdoors.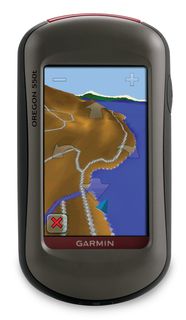 The growing popularity of geocaching as a family activity has led to a spin-off game known as 'snap-caching', this is where you seek out your geocache and then photograph or 'snap' a beautiful view close-by, tagging it to help others locate the view in future.
Garmin is promoting this new form of geocaching by running a county caching competition this summer.  You can even win a trip to Canada and a brand new Oregon 550 touchscreen handheld GPS system with built-in 3.2 Mega pixel camera.
Andrew Silver Garmin's Outdoor Product Manager said: "A major part of geocaching is experiencing the outdoors and sharing places with others ¬– taking digital photographs and geotagging them fits in well with this experience, as it lets the photographer share his best images with an audience.
"Snap-caching is the best of both worlds allowing people to share their geocaching adventures and their favourite pictures at the same time."
There are hundreds of geocaches to find across counties in England, Ireland, Scotland and Wales – all you have to do is go to www.geocaching.com/garminphoto and find your nearest cache. Once you have plugged it into your GPS and trekked to your final destination, take a quick photo and upload it to the website. The best photograph will win the trip to Newfoundland and Labrador, Canada and a Garmin Oregon 550.
About Garmin
The global leader in satellite navigation, Garmin Ltd. and its subsidiaries have designed, manufactured, marketed and sold navigation, communication and information devices and applications since 1989 – most of which are enabled by GPS technology.  Garmin's products serve automotive, mobile, wireless, outdoor recreation, marine, aviation, and OEM applications. Garmin Ltd. is incorporated in the Cayman Islands, and its principal subsidiaries are located in the United States, Taiwan and the United Kingdom. For more information visit Garmin's media centre at www.garmin.co.uk/mediacentre. Garmin is a registered trademark of Garmin Ltd. or its subsidiaries.  All other brands, product names, company names, trademarks and service marks are the properties of their respective owners. All rights reserved.
Notice on forward-looking statements:
This release includes forward-looking statements regarding Garmin Ltd. and its business. All statements regarding the company's future product introductions are forward-looking statements. Such statements are based on management's current expectations. The forward-looking events and circumstances discussed in this release may not occur and actual results could differ materially as a result of known and unknown risk factors and uncertainties affecting Garmin, including, but not limited to, the risk factors listed in the Annual Report on Form 10-K for the year ended December 29, 2007 filed by Garmin with the Securities and Exchange Commission (Commission file number 000-31983). A copy of Garmin's Form 10-K can be downloaded at www.garmin.com/aboutGarmin/invRelations/finReports.html. No forward-looking statement can be guaranteed. Forward-looking statements speak only as of the date on which they are made and Garmin undertakes no obligation to publicly update or revise any forward-looking statement, whether as a result of new information, future events, or otherwise.
xxxx