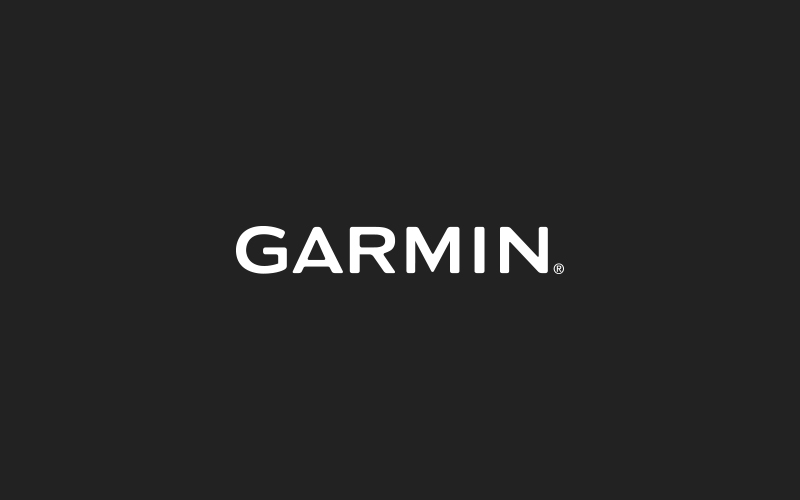 Garmin supports solo dinghy trip around Ireland
Garmin, global leader of satellite navigation, has announced its support as a key sponsor for 'One Wild Ride', one man's attempt to single-handedly sail a 13-foot dinghy around the entire coastline of Ireland for charity.
In May 2016, Gary 'Ted' Sargent, a sailor from Dublin, will set off from Schull, Co. Cork, and start his solo 1500K journey around Ireland to raise money for ChildVision, a national charity dedicated to the support of blind and multi-disabled children. It is expected to take him between 25 and 40 days.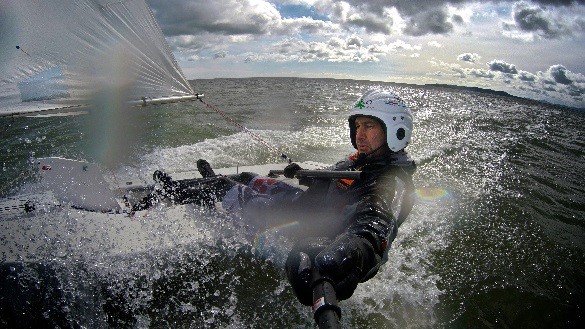 Guiding Sargent throughout his journey will be the rugged Garmin GPSMAP® 78s, a highly sensitive handheld GPS receiver that features crisp colour mapping from its bright 2.6" LCD colour display, 3-axis compass, barometric altimeter, new moulded rubber side grips, plus a microSD™ card slot for loading additional maps. It also features a special MOB (man overboard) button and floats.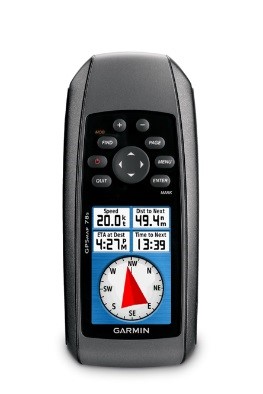 To document his journey, Sargent will be using the Garmin VIRB® XE action camera, that not only gives him the ability to capture high definition footage, but also measures and displays water depth, wind speed, and boat speed.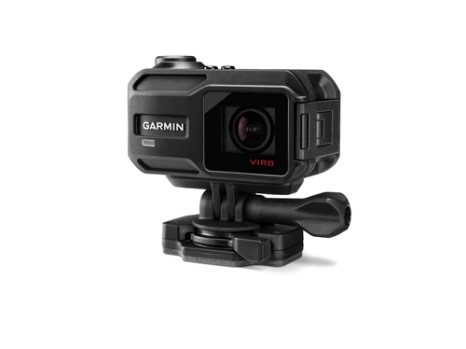 "Circumnavigating Ireland's exposed and fractal coastline in an open dinghy that's about twice the size of an average bath, isn't something I even considered without the right equipment. You don't just want any old GPS to get you home safely, you want the best" said Sargent, "I also spent a lot of time thinking about ways to get people immersed in the experience of One Wild Ride – get them closer to the action and the intensity of splashing my way round an entire country. With Gamin's help we can bring people on board and help them become part of the experience."
"At Garmin we know that having the right equipment on board is vital, to ensure that everyone is safe, in control, and can concentrate on enjoying their experience on the water," said Gail Cook, UK & Ireland Marketing Communications Manager at Garmin, "We are proud to be supporting One Wild Ride and helping Ted to make the long journey around Ireland. We'll be following him the whole way and can't wait to start watching the footage!"
Sargent adds, "Personal achievement aside, the focus of my attempt is firmly squared on raising vital funds for ChildVision. Added responsibility like that places an intense focus on safety and logistical planning. Garmin's support has been a huge boost in that regard. It's my responsibility to guide my boat home, Garmin's to guide me. I wouldn't trust anyone else."
Garmin GPSMAP® 78s has a suggested retail price of £279.99 and the Garmin VIRB® XE has a suggested retail price of £349.99. For more information, visit www.garmin.com/marine2016.  
You can find out more about One Wild Ride and how to donate to the cause at www.onewildride.ie. 
ENDS
For further press information, please contact Jenny Walford or Zak Hillard from ADPR on 01460 241641 or email [email protected] / [email protected]
Garmin's portfolio includes some of the industry's most sophisticated chartplotters and touchscreen multifunction displays, sonar technology, high-definition radar, autopilots, high-resolution mapping, sailing instrumentation, and other products and services that are known for innovation, reliability, and ease-of-use.
About Garmin International Inc.
 Garmin International Inc. is a subsidiary of Garmin Ltd. (Nasdaq: GRMN). Garmin Ltd. is incorporated in Switzerland, and its principal subsidiaries are located in the United States, Taiwan and the United Kingdom.  Garmin is a registered trademark and Fantom and MotionScope are trademarks of Garmin Ltd. or its subsidiaries.  
All other brands, product names, company names, trademarks and service marks are the properties of their respective owners. All rights reserved.
Notice on Forward-Looking Statements:
This release includes forward-looking statements regarding Garmin Ltd. and its business. Such statements are based on management's current expectations.  The forward-looking events and circumstances discussed in this release may not occur and actual results could differ materially as a result of known and unknown risk factors and uncertainties affecting Garmin, including, but not limited to, the risk factors listed in the Annual Report on Form 10-K for the year ended December 27, 2014, filed by Garmin with the Securities and Exchange Commission (Commission file number 0-31983).  A copy of such Form 10-K is available at http://www.garmin.com/aboutGarmin/invRelations/finReports.html.  No forward-looking statement can be guaranteed.  Forward-looking statements speak only as of the date on which they are made and Garmin undertakes no obligation to publicly update or revise any forward-looking statement, whether as a result of new information, future events, or otherwise.