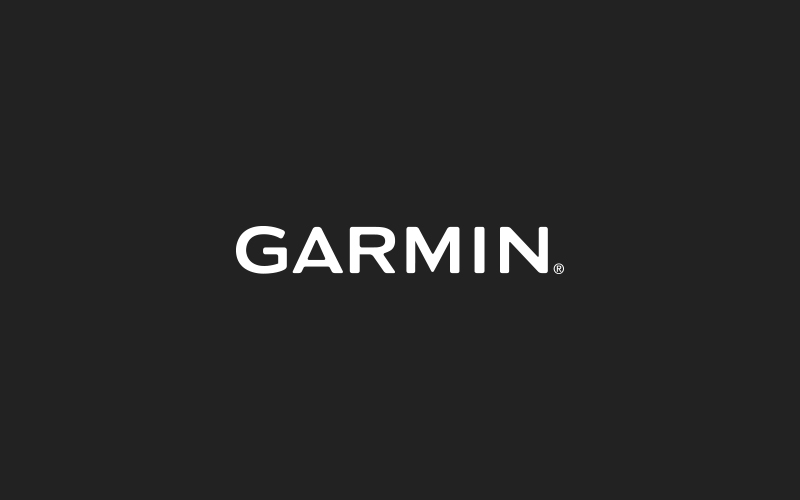 Garmin scoops Ordnance Survey Innovation Award
Garmin, the global leader in personal satellite navigation, is delighted to announce that Garmin GB Discoverer mapping has won the Ordnance Survey Innovation Award for Navigation 2008-09.
Garmin GB Discoverer is a plug and play mapping system that uses Ordnance Survey maps in a digital format with underlying rich content such as Points of Interest and turn-by-turn navigation. This allows the user to view and track their whereabouts, on Oregon and Colorado series Garmin GPS units, and plan journeys with ease.
"The partner community is a fundamental part of our business," says Mark Salter Head of Partners and Strategic Alliances at Ordnance Survey. "Their innovation and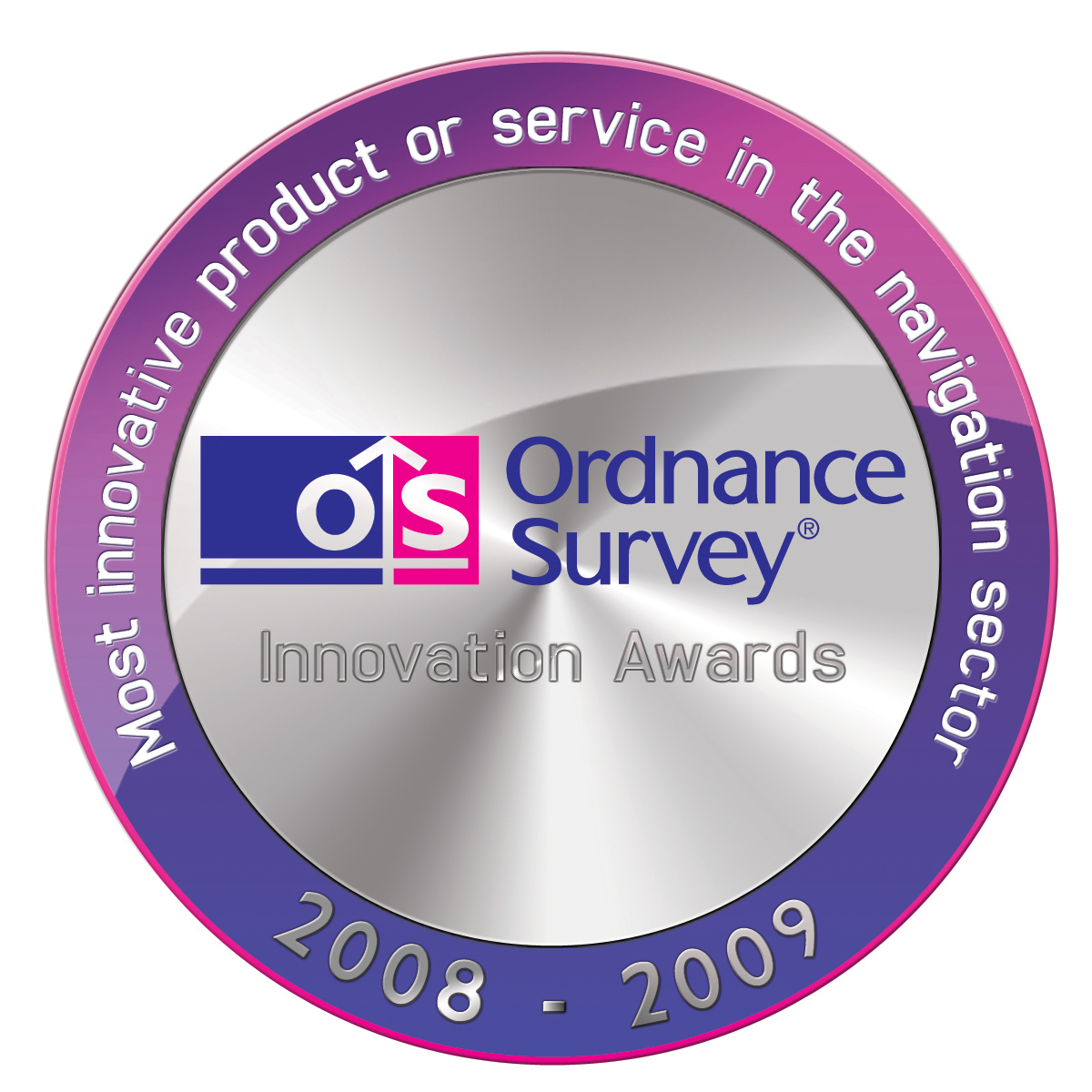 solutions helps ensure that Ordnance Survey data underpins products and services right across the public and private sectors.
"This award reflects our recognition of their efforts and support. I'd like to congratulate Garmin on their tremendous achievements during the past year – and wish them every success for the future."
This unique product provides mapping for all National Parks at 1:50k and each National Park and trail as individual regions of 1:25k, based on the popular Landranger and Explorer series of Ordnance Survey maps. The Garmin GB Discoverer microSD/SD cards also provide full road mapping for the whole of Great Britain.
Laura Tomei, Cartography Product Manager for Garmin said: "We are delighted to win this prestigious award and are pleased with the recognition of innovation within our field of navigation.
"Garmin constantly strives to provide the very best, cutting edge technology, helping people to get more out of the outdoors."
This is the third time that Garmin's class-leading products have been recognised by Ordnance Survey and the newest award now takes pride of place at Garmin's European Head Quarters in Totton, Southampton.
For more information on why Garmin is the class-leader in outdoor navigation visit www.garmin.co.uk.
About Garmin
The global leader in satellite navigation, Garmin Ltd. and its subsidiaries have designed, manufactured, marketed and sold navigation, communication and information devices and applications since 1989 – most of which are enabled by GPS technology.  Garmin's products serve automotive, mobile, wireless, outdoor recreation, marine, aviation, and OEM applications. Garmin Ltd. is incorporated in the Cayman Islands, and its principal subsidiaries are located in the United States, Taiwan and the United Kingdom. For more information visit Garmin's media centre at www.garmin.co.uk/mediacentre. Garmin is a registered trademark of Garmin Ltd. or its subsidiaries.  All other brands, product names, company names, trademarks and service marks are the properties of their respective owners. All rights reserved.
Notice on forward-looking statements:
This release includes forward-looking statements regarding Garmin Ltd. and its business. All statements regarding the company's future product introductions are forward-looking statements. Such statements are based on management's current expectations. The forward-looking events and circumstances discussed in this release may not occur and actual results could differ materially as a result of known and unknown risk factors and uncertainties affecting Garmin, including, but not limited to, the risk factors listed in the Annual Report on Form 10-K for the year ended December 29, 2007 filed by Garmin with the Securities and Exchange Commission (Commission file number 000-31983). A copy of Garmin's Form 10-K can be downloaded at www.garmin.com/aboutGarmin/invRelations/finReports.html. No forward-looking statement can be guaranteed. Forward-looking statements speak only as of the date on which they are made and Garmin undertakes no obligation to publicly update or revise any forward-looking statement, whether as a result of new information, future events, or otherwise.
xxxx