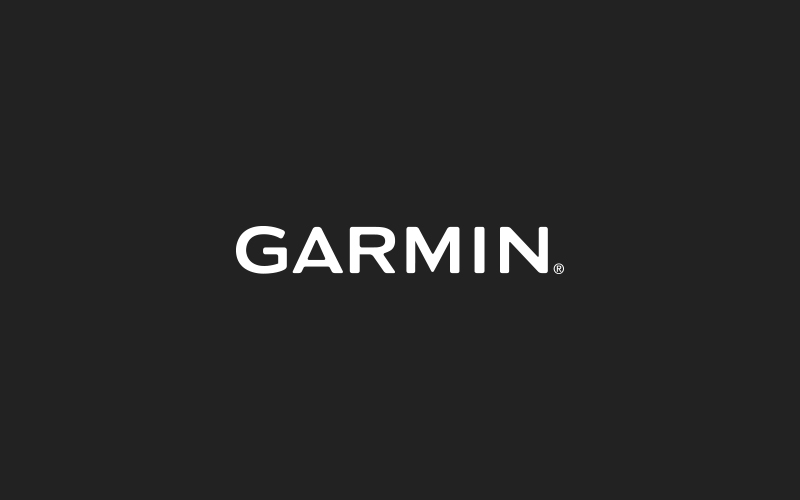 Garmin provides navigation to Fairline
Garmin, the global leader in satellite navigation, is delighted to announce that it is providing marine electronic equipment to international luxury performance motor yacht manufacturer Fairline Boats.
Fairline, a leading force in the luxury motor yacht market, has been designing and manufacturing boats for more than forty years. Today, the Fairline range includes three distinct marques; the sociable Targa, the Phantom flybridge series and the luxurious Squadron models.
 
Garmin, celebrating its 20th Anniversary this year, will be providing an extensive selection of electronic equipment to Fairline for standard fit throughout its yacht range.
Garmin marine products to be fitted across the Fairline range include the touchscreen GPSMAP™ 5000 chartplotter series, high definition radar, the GHP™ 10 Autopilot with unique Shadow Drive™ and VHF radios.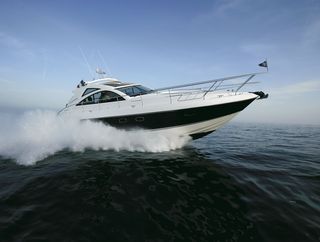 Nigel Craine, Marine OEM Sales Manager for Garmin said: "The association of these world class marques brings together two brands that work constantly to innovate and provide products of the highest standards and superior levels of quality.
"The Garmin marine family of products provide the latest technology and detailed design, whether you want to use our GPSMAP™ 5012 chartplotters to overlay radar onto your marine charts or cruise along with minimal effort using the GHP™ 10 autopilot."
Miles Moorhouse, Head of Marketing at Fairline said: "We will be introducing Garmin products into the standard specifications for each of our motor yachts from the 2010 model year onwards. We are passionate about consistently delivering the highest standards of service, design and quality across the entire Fairline range and look forward to working closely with Garmin."
For more information on Garmin's Marine electronic offering visit www.garmin.co.uk, for further information on Fairline's Luxury yachts go to www.fairline.com.
About Garmin
The global leader in satellite navigation, Garmin Ltd. and its subsidiaries have designed, manufactured, marketed and sold navigation, communication and information devices and applications since 1989 – most of which are enabled by GPS technology.  Garmin's products serve automotive, mobile, wireless, outdoor recreation, marine, aviation, and OEM applications. Garmin Ltd. is incorporated in the Cayman Islands, and its principal subsidiaries are located in the United States, Taiwan and the United Kingdom. For more information visit Garmin's media centre at www.garmin.co.uk/mediacentre. Garmin is a registered trademark of Garmin Ltd. or its subsidiaries.  All other brands, product names, company names, trademarks and service marks are the properties of their respective owners. All rights reserved.
Notice on forward-looking statements:
This release includes forward-looking statements regarding Garmin Ltd. and its business. All statements regarding the company's future product introductions are forward-looking statements. Such statements are based on management's current expectations. The forward-looking events and circumstances discussed in this release may not occur and actual results could differ materially as a result of known and unknown risk factors and uncertainties affecting Garmin, including, but not limited to, the risk factors listed in the Annual Report on Form 10-K for the year ended December 29, 2007 filed by Garmin with the Securities and Exchange Commission (Commission file number 000-31983). A copy of Garmin's Form 10-K can be downloaded at www.garmin.com/aboutGarmin/invRelations/finReports.html. No forward-looking statement can be guaranteed. Forward-looking statements speak only as of the date on which they are made and Garmin undertakes no obligation to publicly update or revise any forward-looking statement, whether as a result of new information, future events, or otherwise.
xxxx