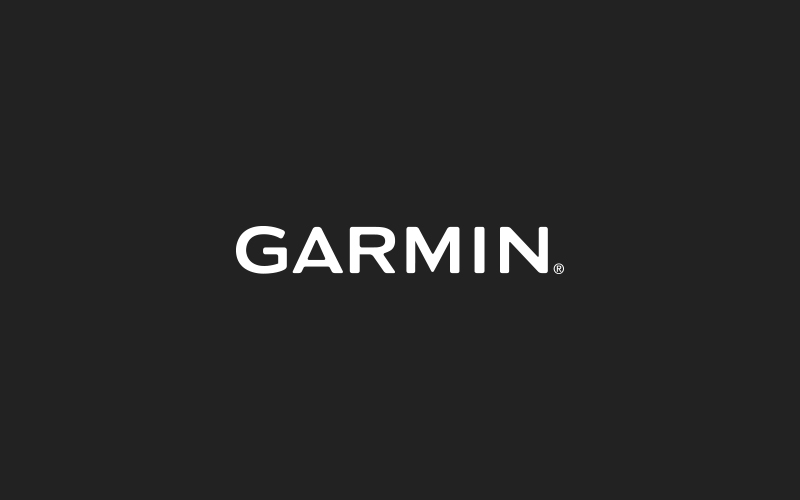 Garmin introduces Radar testing facility
Garmin, the global leader in satellite navigation, is pleased to announce the completion of a radar testing facility at its European Headquarters in Southampton.
The facility will enable onsite radar test & system diagnosis and facilitate the repair of customers' equipment. The anechoic chamber, which took around 4 weeks to complete and was designed and manufactured by Garmin engineer Andy King, is one of only a handful used for radar diagnosis in the country.
The chamber provides a safe place for radar to be tested as it absorbs emissions and allows accurate measurement of the Radar's performance.
Nic Bowler Operations Manager for Garmin said: "We are delighted to be able to provide radar testing onsite as this improves our customer care offerings.
"As an innovative company, Garmin is always striving to increase its efficiency and environmental procedures – with our own radar facilities we no longer need to send product away for diagnosis, reducing both our costs and carbon footprint."
For more information on Garmin or to contact Customer support visit www.garmin.co.uk.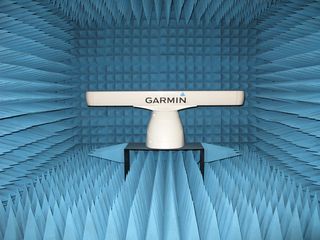 About Garmin
The global leader in satellite navigation, Garmin Ltd. and its subsidiaries have designed, manufactured, marketed and sold navigation, communication and information devices and applications since 1989 – most of which are enabled by GPS technology.  Garmin's products serve automotive, mobile, wireless, outdoor recreation, marine, aviation, and OEM applications. Garmin Ltd. is incorporated in the Cayman Islands, and its principal subsidiaries are located in the United States, Taiwan and the United Kingdom. For more information visit Garmin's media centre at www.garmin.co.uk/mediacentre. Garmin is a registered trademark of Garmin Ltd. or its subsidiaries.  All other brands, product names, company names, trademarks and service marks are the properties of their respective owners. All rights reserved.
Notice on forward-looking statements:
This release includes forward-looking statements regarding Garmin Ltd. and its business. All statements regarding the company's future product introductions are forward-looking statements. Such statements are based on management's current expectations. The forward-looking events and circumstances discussed in this release may not occur and actual results could differ materially as a result of known and unknown risk factors and uncertainties affecting Garmin, including, but not limited to, the risk factors listed in the Annual Report on Form 10-K for the year ended December 29, 2007 filed by Garmin with the Securities and Exchange Commission (Commission file number 000-31983). A copy of Garmin's Form 10-K can be downloaded at www.garmin.com/aboutGarmin/invRelations/finReports.html. No forward-looking statement can be guaranteed. Forward-looking statements speak only as of the date on which they are made and Garmin undertakes no obligation to publicly update or revise any forward-looking statement, whether as a result of new information, future events, or otherwise.
xxxx