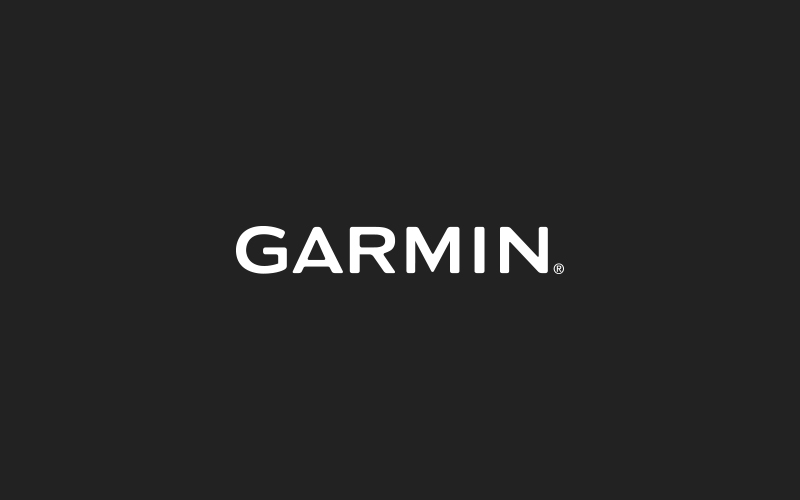 Garmin extends TOPO mapping availability
Garmin, the global leader in satellite navigation, is pleased to announce the availability of new Garmin TOPO maps for Europe and other popular destinations.
Garmin topographical maps bring you detailed terrain contours, elevations, geographical points and 3D terrain shading on compatible handheld Garmin GPS devices.
From summit locations to routable roads, ski lifts and coastlines, Garmin TOPO offers the best in recreational mapping.
Cartography Product Manager for Garmin Laura Tomei said: "Garmin is now offering TOPO mapping for more places than ever before – with new maps available for Austria, Finland, France, Germany, Italy and Tunisia you can explore foreign places like a local.
"TOPO mapping is perfect for those who want to hike, cycle or ski off the beaten track – explore the back country safe in the knowledge that you're being guided by Garmin."
Garmin TOPO mapping also lends itself to inland waterway exploration as lakes and rivers are also included with detailed path data.
TOPO also includes many points of interest allowing you to find local parks, camping grounds, scenic lookouts, restaurants, hotels and petrol stations – perfect for those who like to tour with a caravan or tent.
For more information on Garmin's new range of TOPO mapping and pricing visit www.garmin.co.uk
About Garmin
The global leader in satellite navigation, Garmin Ltd. and its subsidiaries have designed, manufactured, marketed and sold navigation, communication and information devices and applications since 1989 – most of which are enabled by GPS technology.  Garmin's products serve automotive, mobile, wireless, outdoor recreation, marine, aviation, and OEM applications. Garmin Ltd. is incorporated in the Cayman Islands, and its principal subsidiaries are located in the United States, Taiwan and the United Kingdom. For more information visit Garmin's media centre at www.garmin.co.uk/mediacentre. Garmin is a registered trademark of Garmin Ltd. or its subsidiaries.  All other brands, product names, company names, trademarks and service marks are the properties of their respective owners. All rights reserved.
Notice on forward-looking statements:
This release includes forward-looking statements regarding Garmin Ltd. and its business. All statements regarding the company's future product introductions are forward-looking statements. Such statements are based on management's current expectations. The forward-looking events and circumstances discussed in this release may not occur and actual results could differ materially as a result of known and unknown risk factors and uncertainties affecting Garmin, including, but not limited to, the risk factors listed in the Annual Report on Form 10-K for the year ended December 29, 2007 filed by Garmin with the Securities and Exchange Commission (Commission file number 000-31983). A copy of Garmin's Form 10-K can be downloaded at www.garmin.com/aboutGarmin/invRelations/finReports.html. No forward-looking statement can be guaranteed. Forward-looking statements speak only as of the date on which they are made and Garmin undertakes no obligation to publicly update or revise any forward-looking statement, whether as a result of new information, future events, or otherwise.
xxxx