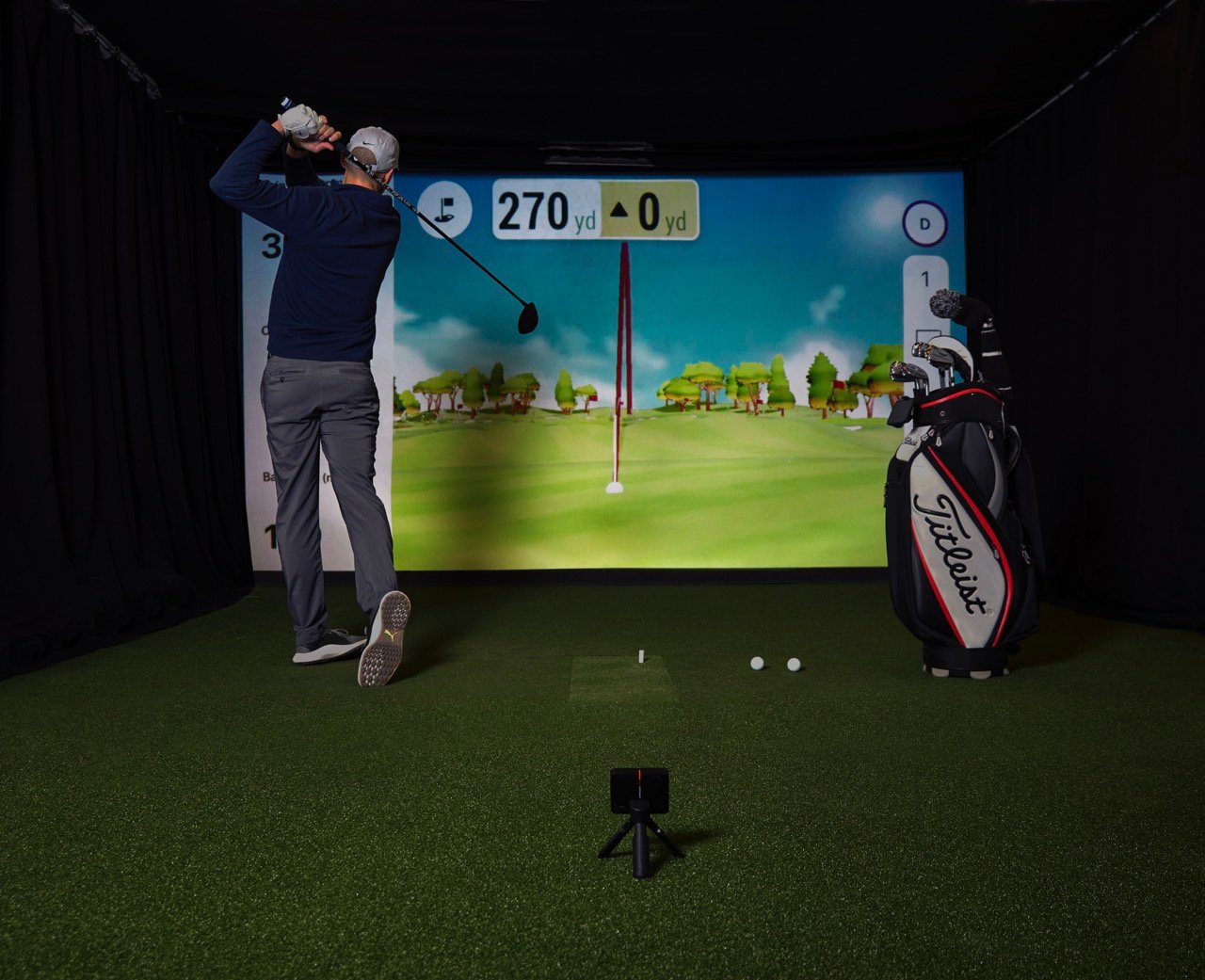 Garmin Approach R10 Integration with Titleist Golf Balls
Indoor golf launch monitor leverages industry leading Pro V1 RCT golf balls to provide precise spin rate and distance measurements
Garmin collaborates with Titleist, the No. 1 ball in golf®, to bring enhanced compatibility between the Approach® R10 launch monitor and Titleist's Pro V1® and Pro V1x® RCT golf balls. By using the Titleist RCT's radar capture technology, golfers receive a more precise measurement on their Approach R10 portable launch monitor, including up to a 30 times more accurate reading of spin rate and up to a 50-percent increase in carry distance accuracy.
The Titleist RCT golf ball is optimised for indoor spin capture and engineered for radar-based launch monitors such as the Approach R10 to provide the most accurate golf ball data.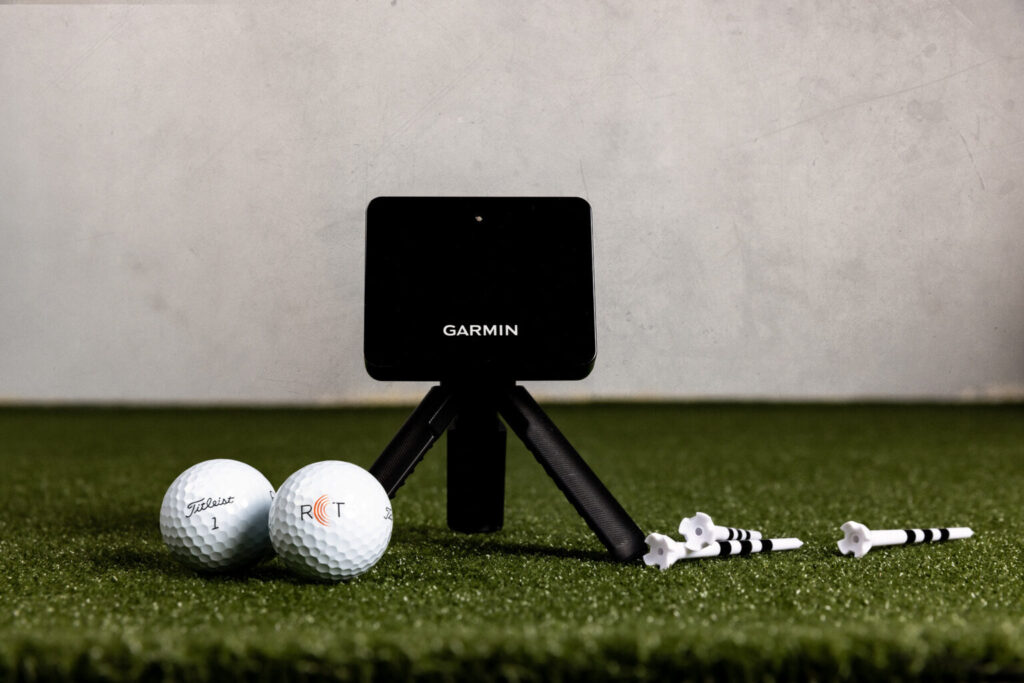 The award-winning Approach R10 is a lightweight portable golf launch monitor designed to help golfers improve their game at home, indoors or on the driving range. With more than a dozen key metrics1 shown in real time, including club head speed, ball speed, swing tempo, ball spin, launch angle and more, golfers of all skill levels can fine-tune their game.
Since its initial launch, Garmin has added several new features as well as compatibility with third-party software to the Approach R10, including:
Updated Driving Ranges – The Approach R10 has been updated with new preloaded driving ranges to help practise a wider range of shots.
Landscape Mode – View shots in a first-person perspective in landscape mode; perfect for users who want to project their simulation onto a screen.
Environmental Settings – Golfers can better control the environment with new settings to account for weather conditions that affect the ball flight calculation.
Home Tee Hero – With an active Garmin Golf™ app membership, players can utilise the Home Tee Hero golf simulator to master and enjoy 42,000 golf courses worldwide.
E6 Connect – Utilise the E6 Connect's library of content (sold separately) to easily play photorealistic courses at any time.
Awesome Golf – Play and compete with friends and family with an Awesome Golf subscription (sold separately).
TGC 2019 – Play 150,000+ predesigned courses or create your own challenging course with TGC 2019 golf simulator software (sold separately).
PinSeeker App – Compete for cash prizes and enjoy online closest-to-the-pin tournament play with the PinSeeker App.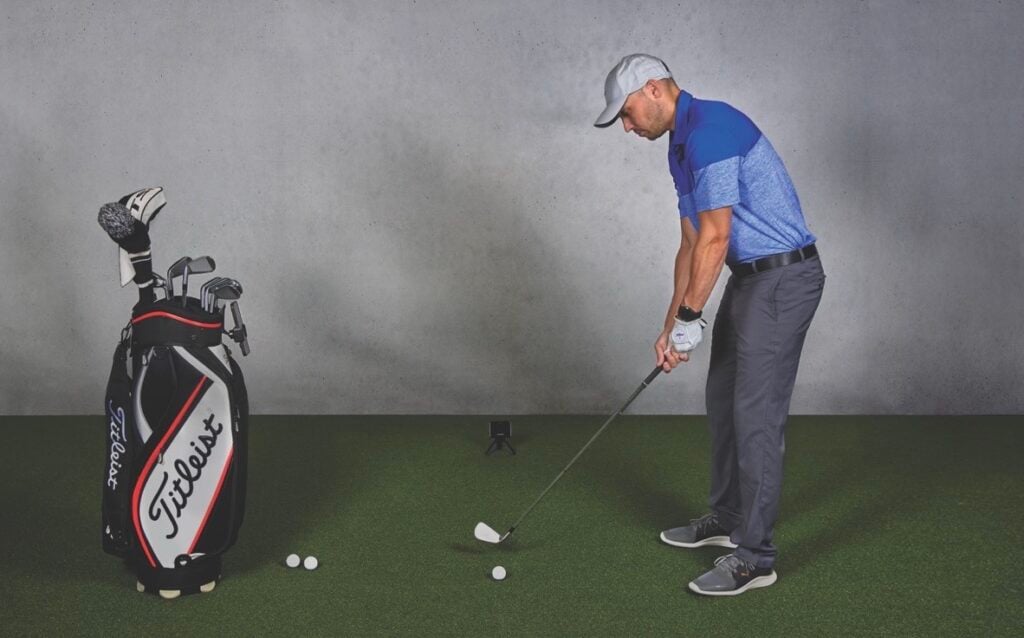 Garmin customers can purchase the Titleist Pro V1 and Pro V1x RCT golf balls through authorised Titleist golf shops globally, as well as here.
1The Approach R10 requires a paired compatible smartphone downloaded with the Garmin Golf app.