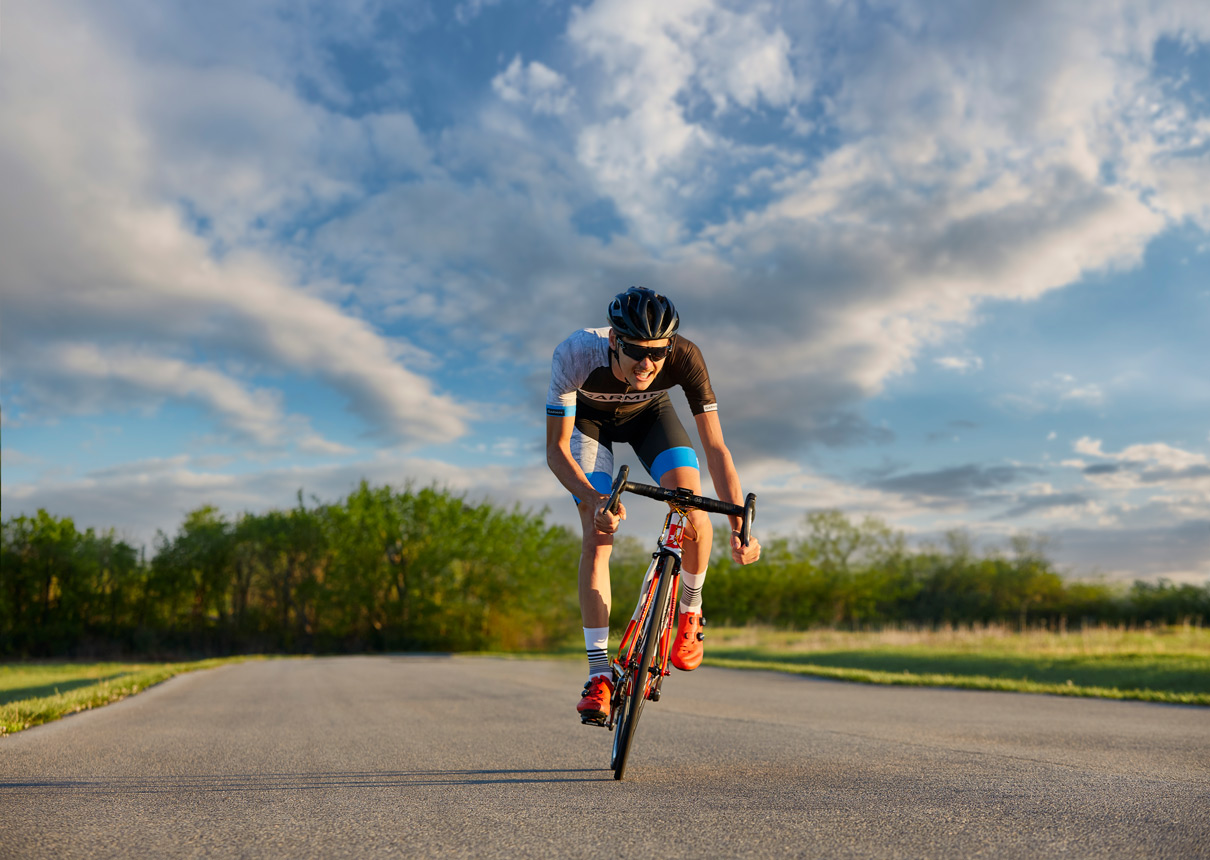 Coach's Corner: Staying safe road cycling this winter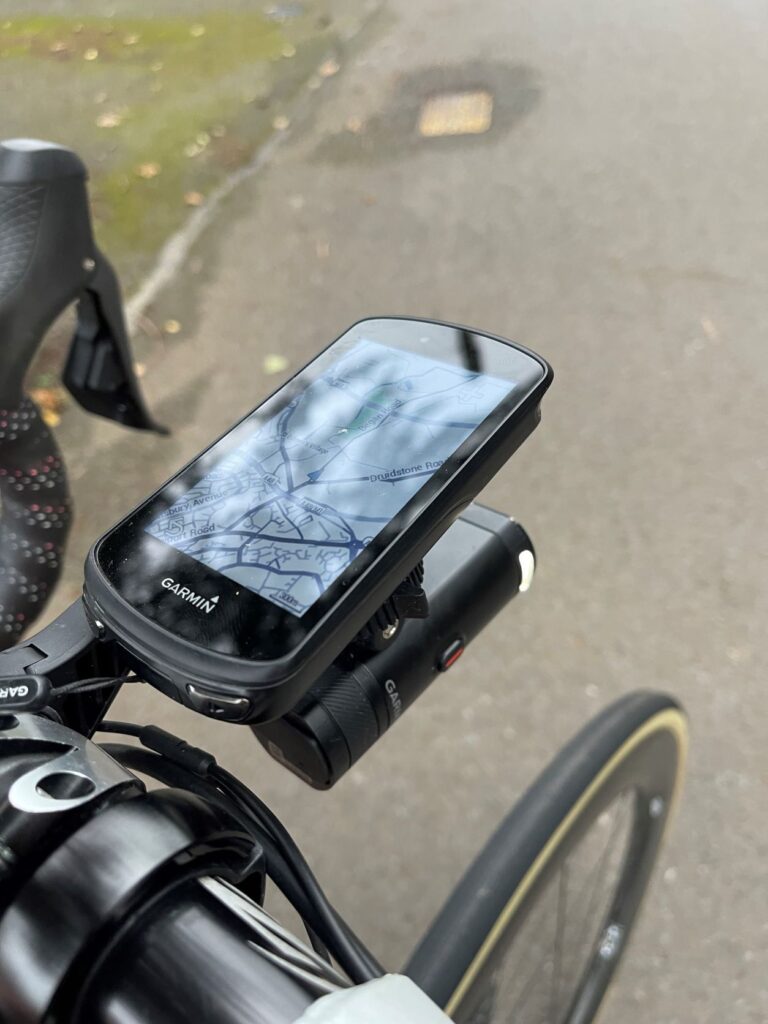 Heading out on the roads this winter? Our resident coach, Matt Rowe, is here to give his top 3 tips for staying safe and aware when out riding your bike.
Growing up, we are told to 'stop, look and listen' when crossing a road (perhaps the look aspect needs to be repeated these days, given electric cars are so quiet?). As a 7 year old on the back of a tandem with my dad, the memo was always 'be safe, be seen' – which meant numerous bike lights affixed to our tandem, pockets, helmets and anywhere where we could get a fixing. I'm sure some families have less lights on their Christmas tree than we did on the family tandem.
Here are my top tips for staying safe when training the winter:
Don't try and be a hero
Be safe – be seen
Ride in a group
1. Don't try and be a hero
Cycling is a tough sport, and there can be a stigma attached to winter training, which goes along the lines of 'skin is waterproof – get on with it'! Whilst the first half of this statement may be factually correct, the sentiment is flawed.
If you only rode your bike on days of clear blue skies, you wouldn't get much cycling done in the UK – but my point here is about not battling on with ride plans at all costs. In sub-zero temperatures, there is a risk of ice, and in heavy rain, visibility is impaired, heavy winds make it more dangerous riding in a group – so in each of these scenarios, just consider taking your session indoors.
Or maybe consider delaying your ride start time, to let it warm up and allow any ice to melt. Just because you arranged 40 miles with a few friends starting 7am, doesn't mean you have to persist at all costs – don't try and be a hero!
2. Be safe – be seen
Bright cycling kit will help you be more visible – even if it's just a fluorescent gilet as a top layer.
The Garmin Varia lights can help you here too! The Varia Smart Headlight ensures that you are both seen by other road users, but also that you can see yourself when riding in the dark.
Even when riding in the day, a flashing front light in 'Day Flash' mode, will help you stand out from the pack, and make you much more visible to other road users think twice about pulling out in front of you.
The 'crown jewel' of Garmin's cycling safety / awareness products – the Varia radar tail light can help you out too! Whether riding in the day or night – light or dark, having a flashing rear light can only enhance your safety, with the Varia radar tail light being visible in daylight from up to 1 mile away.
The radar sensor detects oncoming vehicles from 140m away, and can provide visual and audible alerts (if you wish) on an Edge unit, wearable or compatible smartphone to notify you of vehicles approaching from behind. The light pattern on the Varia changes when a car approaches, to enhance your presence on the road.
The importance of 'being seen' by motorists is not limited to when you ride alone. Whilst most of us likely feel more vulnerable to motorists when cycling alone, 'peloton mode' enables you to use your Varia radar tail light when riding in a group, providing a low-intensity flash that is kind to your other cyclists' eyes!
3. Ride in a group
There's something about 'safety in numbers' – a group being more visible than a solo rider, a few pairs of hands to help fix that puncture, and a few wheels to sit on and share that stiff headwind with.
When the weather turns, visibility is poor and fatigue kicks in – the last thing you want to be doing is riding along in the gutter at 5mph. A group will help with your momentum, and help get you home.
Additionally, if you are in a group and riding with your Varia Radar, multiple riders can all connect to the same radar on their Edge devices, so everyone can have the same alerts on their head units and be aware of approaching vehicles.