COMPANY

Built to last.
Three simple words that describe our products, our company, our culture… our future. As a leading, worldwide provider of navigation, we are committed to making superior products for automotive, aviation, marine, outdoor and sports that are an essential part of our customers' lives.
Our "vertical integration" business model keeps all design, manufacturing, marketing and warehouse processes in-house, giving us more control over timelines, quality and service. Our user-friendly products are not only sought after for their compelling design, superior quality and best value, but they also have innovative features that enhance the lives of our customers.
Garmin has more than 16,000 associates in 82 offices worldwide.

STRATEGIES

PEOPLE
We hire the best talent and provide our associates with competitive compensations, generous benefits, career growth opportunities, and a fun and engaging work environment that encourages long-term contributions.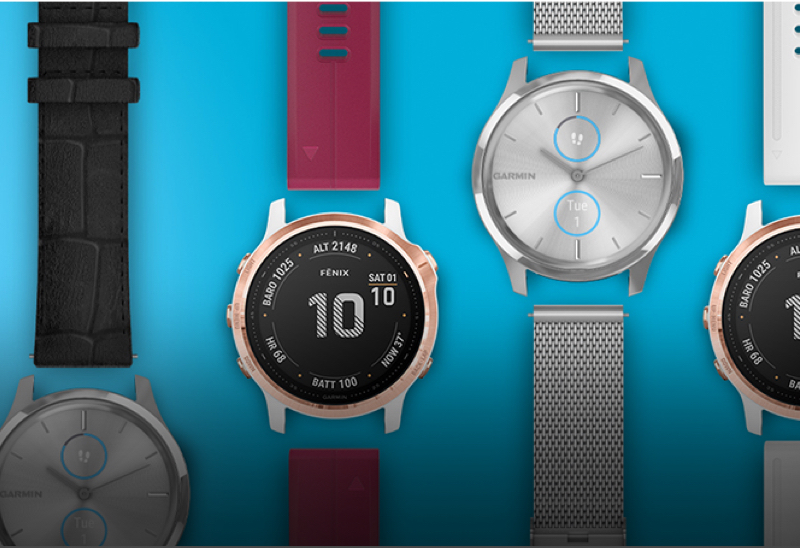 PRODUCTS
We offer products with essential utility, leading-edge technologies, compelling features, and exceptional ease-of-use to create clear differentiators our customers appreciate and desire.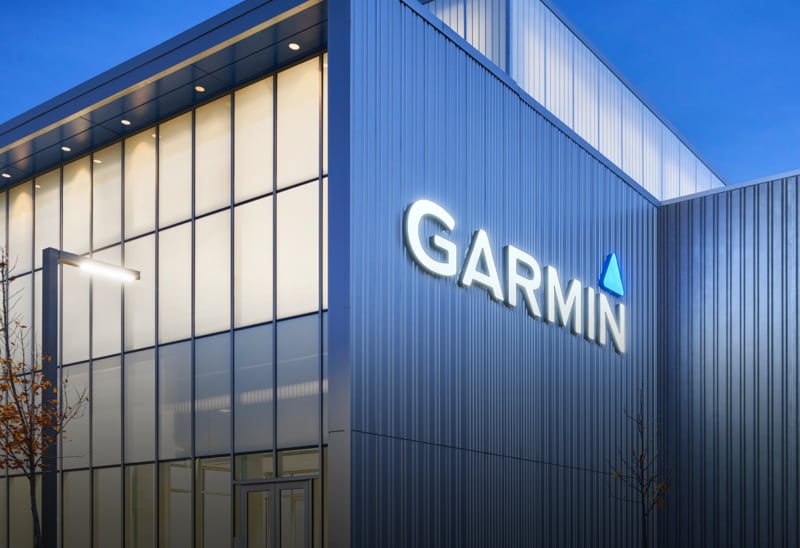 OPERATIONS
We embrace a vertically integrated business model with strategic design, manufacturing, distribution, sales, and support centers around the world to maximize our value to customers.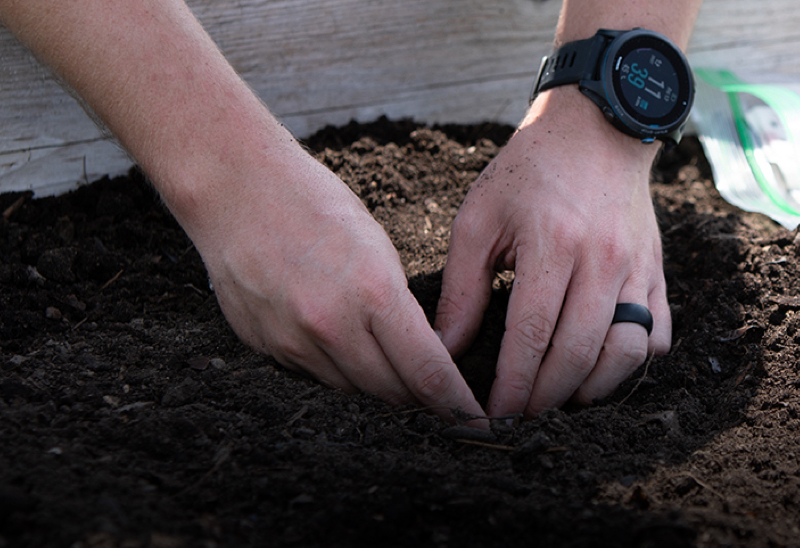 GROWTH
We relentlessly pursue innovation to create new products and markets that lead to growth opportunities.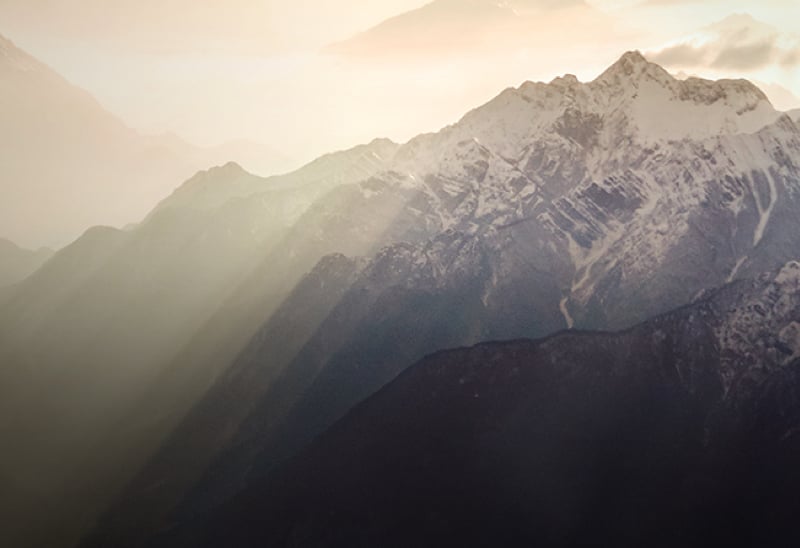 SUSTAINABILITY
We continuously reinvest in people, facilities and equipment to focus on long-term success and stability.