Although Opencaching.com is no longer available, our devices continue to support geocaching. Several of our products come preloaded with geocaches from Geocaching.com. You can also use Geocaching.com to search and download caches directly to your Garmin device. So grab your Garmin and join in on this high-tech game of hide-and-seek being played round the world. Here's how to get started.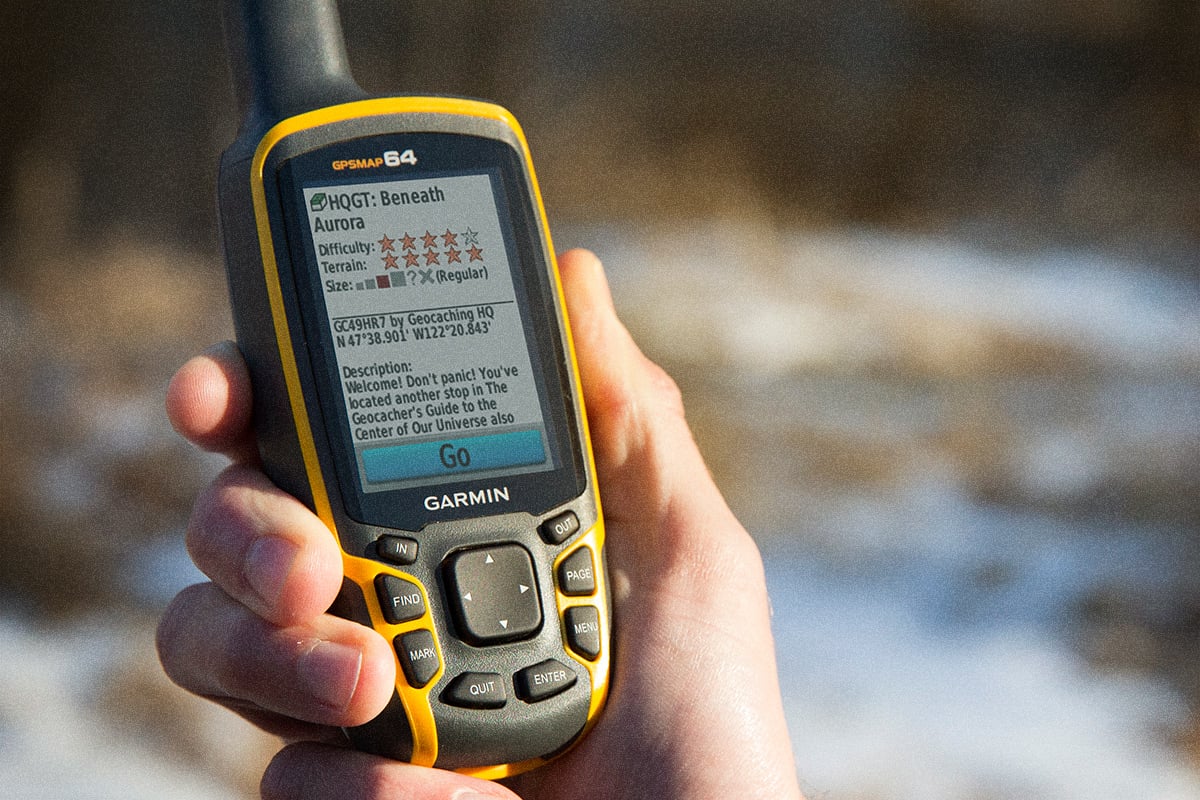 Get a Device
GPSMAP 64 comes preloaded with the coordinates of more than 250,000 geocaches so it's ready to start searching right out of the box. Garmin also offers a variety of lightweight, rugged, waterproof GPS handhelds perfect for geocaching.
Search Devices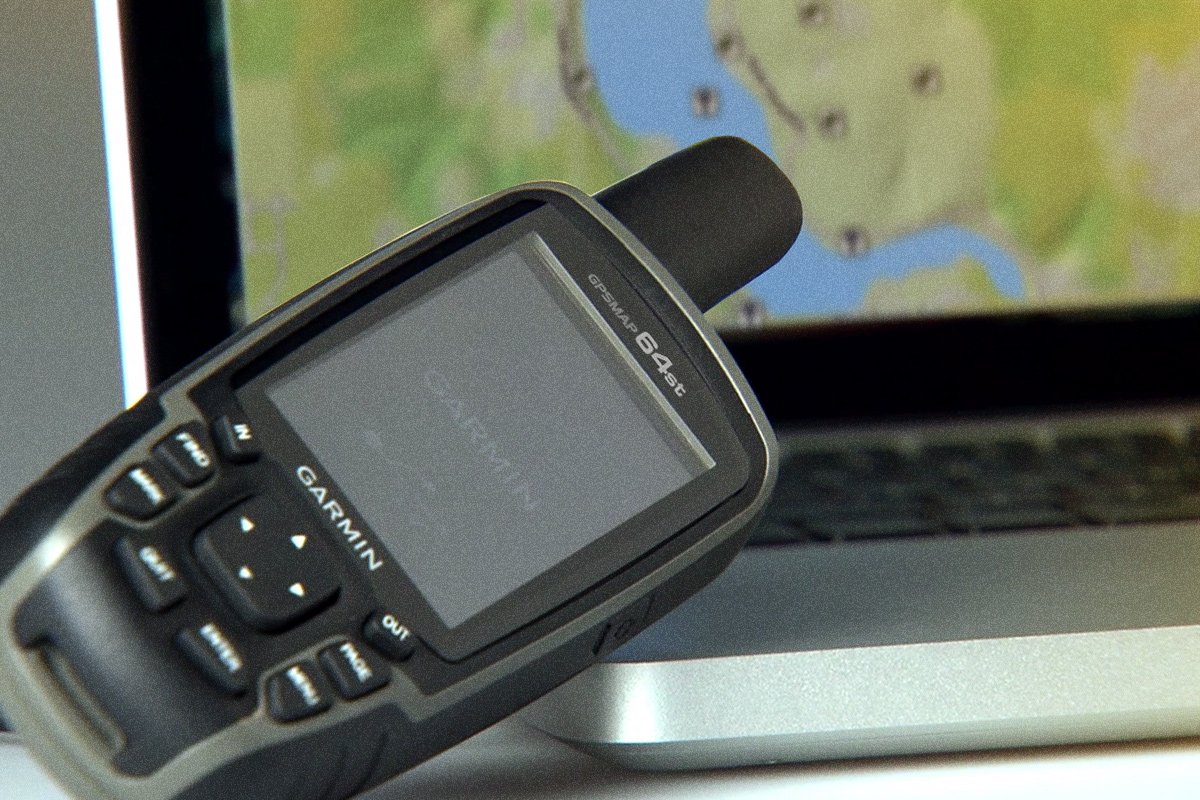 Get Caches
Use Geocaching.com to search for geocaches in your area that match your skill level. Then download their coordinates, hints, logs and more to your Garmin device to help you find them in the field.
Get Started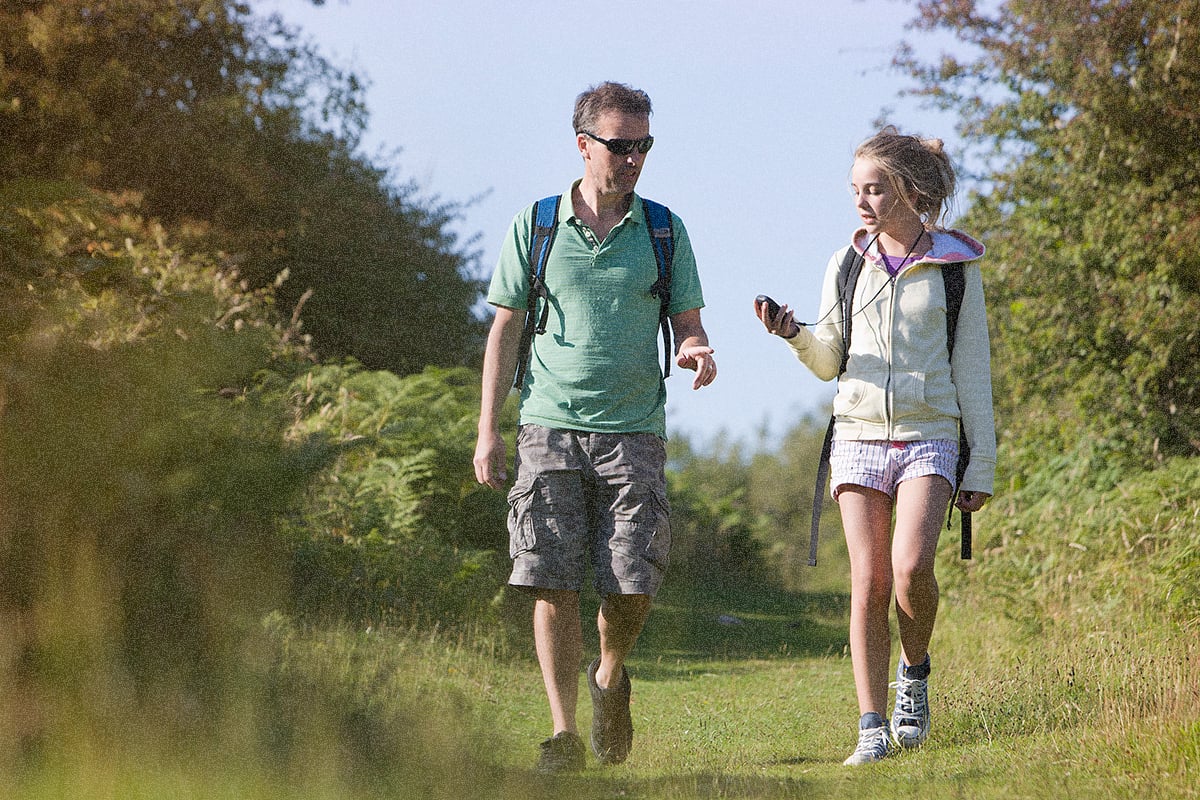 Search Responsibly
Help the geocaching community maintain its good name by exercising a little common sense and etiquette. Leave any caching location in better condition than when you arrived and be sure to observe posted signs, stay on designated trails and avoid trespassing.
Learn More