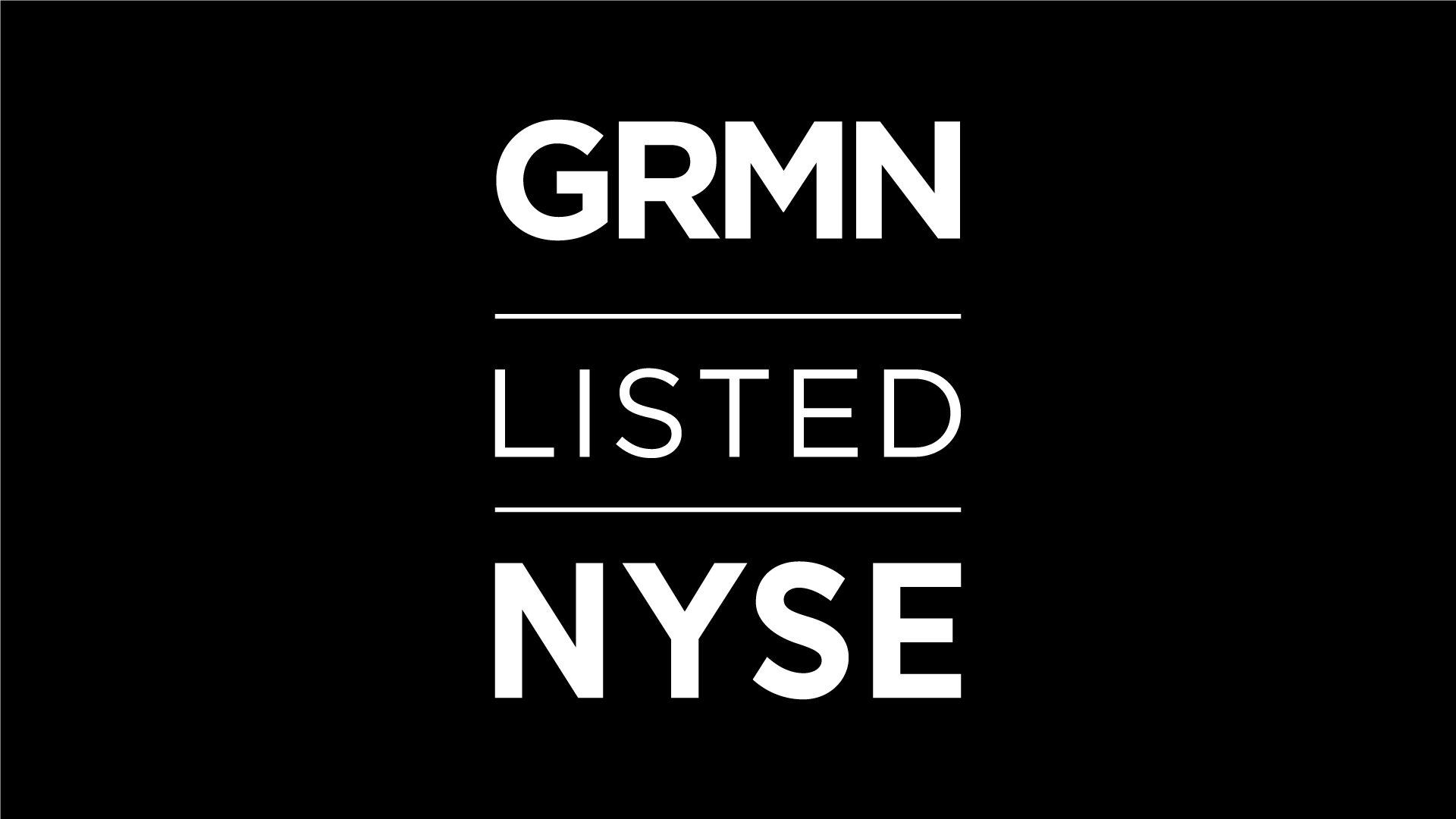 Garmin Announces Move to New York Stock Exchange
In one of the biggest stock listing transfers in recent history, Garmin began trading on the New York Stock Exchange on Dec. 7, 2021 under its ticker symbol "GRMN." The transfer took place 21 years after Garmin's Dec. 8, 2000 Initial Public Offering (IPO) on the Nasdaq exchange.
"Garmin is pleased to join the NYSE alongside many of the world's most well-established and regarded companies," said Cliff Pemble, president and CEO of Garmin. "Garmin is uniquely positioned as both a highly respected consumer brand and a strong industrial player. We believe this move complements our strong brand and will provide meaningful and long-term value for our shareholders."
In celebration of the transfer, representatives from Garmin rang the NYSE Opening Bell at 9:30 a.m. ET on December 7, 2021.
"We are excited to welcome Garmin as it transfers its listing to the NYSE," said Stacey Cunningham, president of NYSE Group. "We look forward to working with Garmin as it helps millions of active lifestyle customers pursue their passions."
Garmin will hold an interactive product demonstration at the NYSE in 2022.