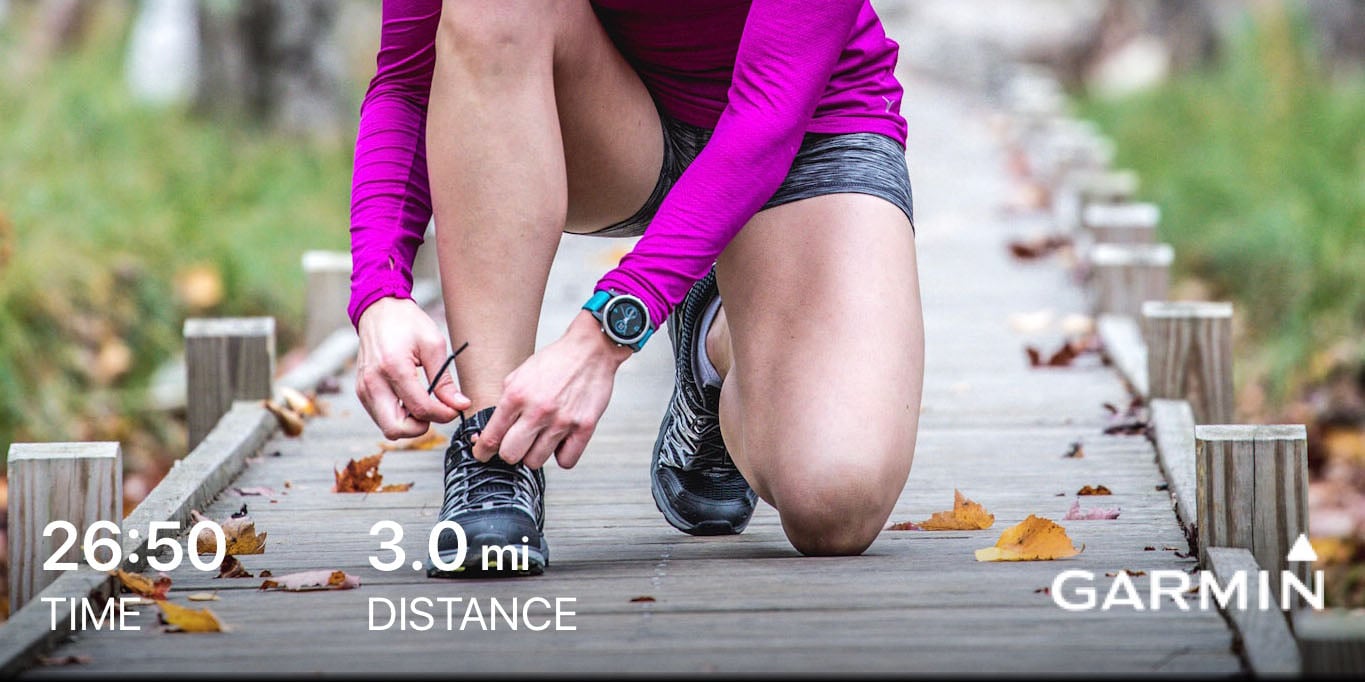 New Garmin Connect Mobile Features Share Your Success and Award Your Effort
Garmin Connect is constantly working to enhance your experience and help you beat yesterday. This month, you can up your Garmin game with social sharing updates, new challenge awards and features to push you further.
Social Sharing
Sharing your successes with friends and family can be a great motivator. Now you can add visuals. When you finish an activity, you can snap and share a photo with your activity data displayed over it. So get ready to show your favorite scenic route or a post-race sweaty selfie tagged with your stats.
Challenge Awards
Everyone wants to place first in Garmin Connect challenges. But what happens when you have an off week or your friend Tom enters a marathon without telling anyone? We still think you deserve some recognition with new alternative challenge awards.
So you came in last on steps, but you talked a great game the whole time. You get the smack talk award. Or maybe you started the week strong, but you got sick on Thursday and laid in bed all weekend. You earn the broken laces award, because we know you would have placed first if something didn't trip you up and slow your progress.
Insights Comparison
Garmin Connect is a great tool for seeing your stats and setting goals to push you further. But what if you could stop comparing yourself to…well, yourself? With the new insights comparison feature, you can compare your progress with other Garmin Connect users in your age group doing the same activity. Even if you are at the top of your game, there is always room to grow and beat yesterday.