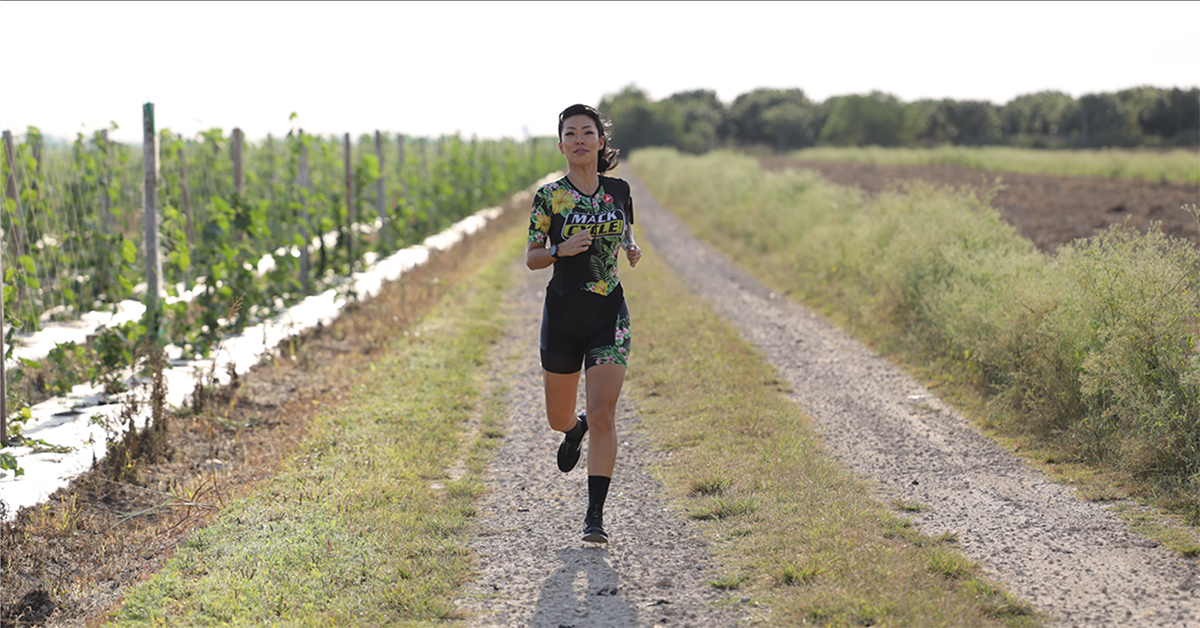 How I Used My Garmin Smartwatch to Get Rid of Other Training Apps and Save!
By Sarah Raw, Garmin Ambassador, @getliftedmiami
As a cyclist, I never really used my Garmin watch for much more than tracking activities. I didn't dive deep into what it could do. Then I upgraded to the Forerunner 245 Music, and that totally changed the game. Within a few weeks, I managed to eliminate so many of the training apps I was spending money on. I was shocked at how much my Garmin smartwatch could do for me!
Breathwork
Ever since I discovered breathwork, instead of mindlessly scrolling the internet during break times, I do a 5-minute breathwork activity to tame stress, give my eyes a break from the screen and get intentional with myself. If you go to the Stress screen on your Garmin smartwatch, it will guide you through a series of relaxation cues using your breath.
Before, I was using an app on my phone to do the exact same thing. Now I can do it without my phone to tempt me into scrolling! Leave your phone at your desk. How neat is that?
Savings: $2.99 per month
Training Status
Ever wonder if you are training enough? Too much? Well, this is a daily question for someone like me. I bike, run and lift weights, work a full-time job, have a side hustle and care for few animals that depend on me. Does that sound familiar? Sometimes it's hard to tell when to go and when to stop. If you have a Garmin smartwatch that measures training status, you can easily see if your training load is productive, as well your VO2 max and recovery time from your last activity.
I was using two different programs and combining the data. I was wearing multiple devices and the data wouldn't sync all the time. Training status on my smartwatch keeps it simple. One place for all your data — speed, heart rate, stress/fatigue, cadence, power, etc.
Savings: $30, plus $5 per month
Heart Rate
While I never loved the idea of a sweaty, sticky strap on my chest, I just assumed there was no other way to get heart rate data. I was wrong and thank goodness for that. If you have a wrist-based heart rate sensor on your Garmin smartwatch, you can send your heart rate data to your other devices. I know for the most accuracy, the chest strap is a necessary evil, but I'm so happy to do most of my training rides and runs without it now. You can even sync heart rate data to Zwift. I bet you didn't know that! Plus, it's nice to have wrist-based heart rate for other activities, like yoga and breathwork.
Convenience = priceless
There are so many ways you can use your Garmin smartwatch to streamline how and where you collect and analyze data if you take the time to set up your device to work for you. Don't get intimidated like I did and just use it to do the very basic tasks. It was designed to so much more! If you visit the Connect IQ™ Store, you can get more apps to help you customize your watch and turn it into your best buddy for all things health and fitness. Looking back, I can't believe I used to wear so many devices to collect data for heart rate, sleep, VO2 max and more, when all I really needed was ONE.