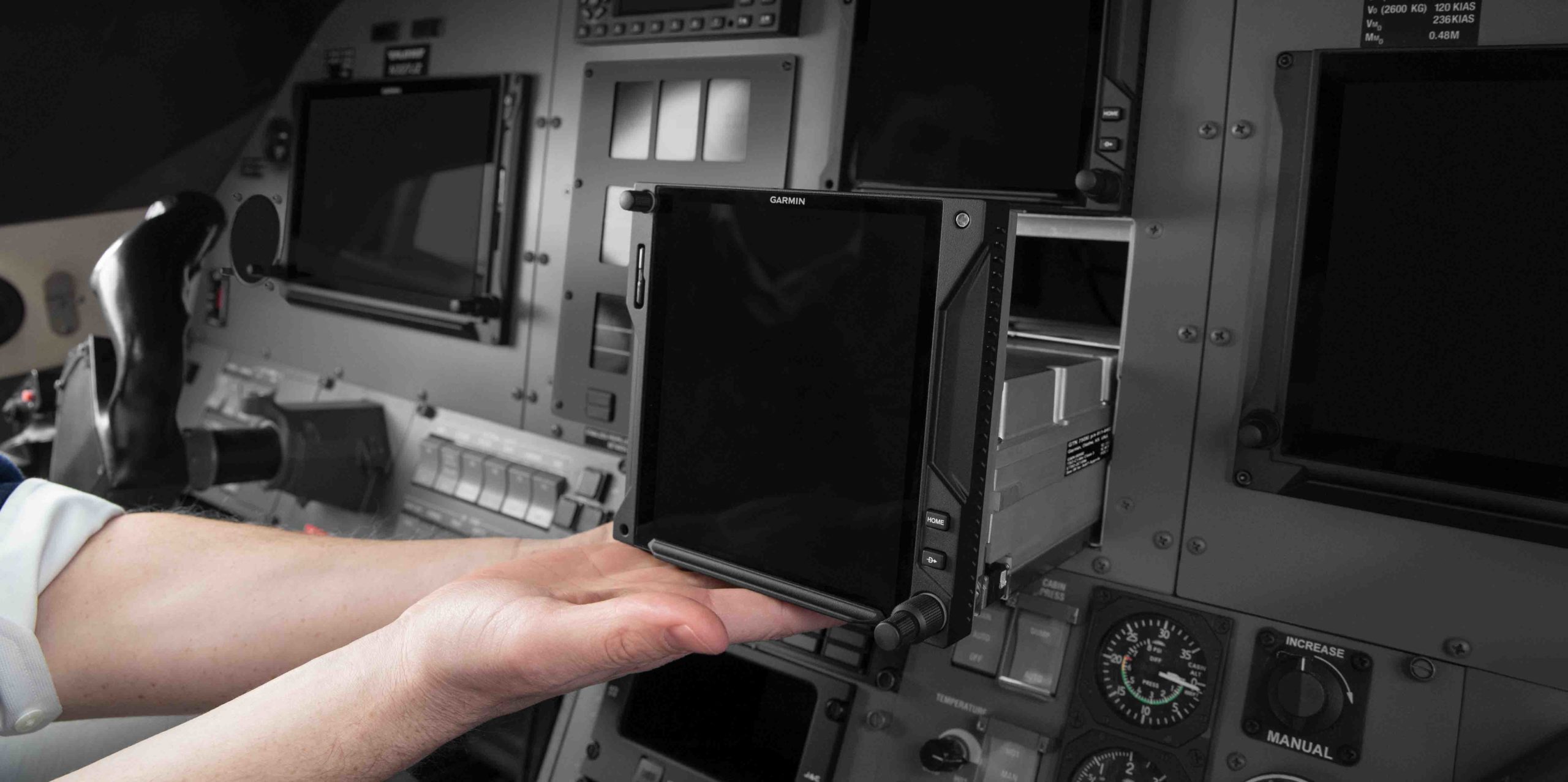 GTN to GTN Xi Upgrade — Keeping It Simple
Our latest GTN™ Xi series navigators offer numerous benefits over earlier GTN™ models. Some of the operational advantages include a touchscreen display that is brighter and sharper, and faster processing speeds that make performance a breeze. But one of greatest benefits comes before any flight takes place. Designed as direct, slide-in upgrade for its predecessor, GTN Xi can replace existing GTN units utilizing the same mounting hardware, helping to eliminate costly and intrusive panel modifications, as well as unnecessary aircraft downtime.
A slide-in, pin-for-pin replacement
By maintaining the same avionics rack and connectors, our engineering team designed the GTN Xi series to fit existing GTN 750/650 series installation racks; no expensive panel modifications required. In most cases, this upgrade can be completed in as little as a few hours at an authorized Garmin dealer. Compatibility and simplicity encourage lower installation costs and aircraft downtime so aircraft can return to service more quickly.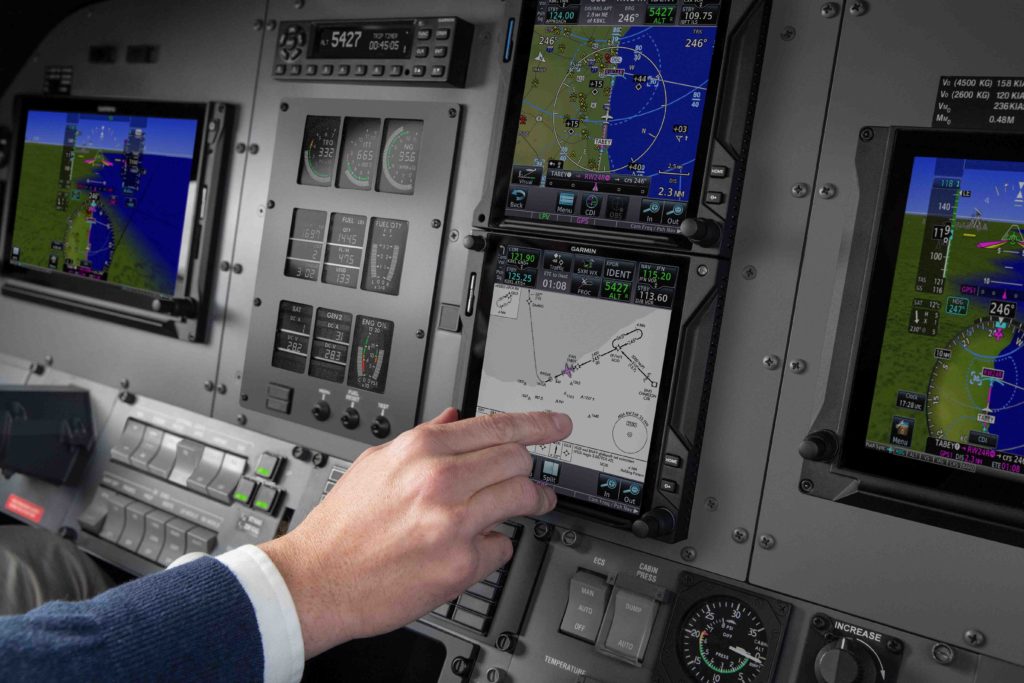 Faster processing, higher-resolution display
Powerful dual-core processers within GTN Xi cut boot-up speeds by 50% over earlier GTN models, so pilots can load flight plans and tune frequencies more quickly. Additionally, the graphical display capabilities within the GTN Xi units have been enhanced to provide faster zooming, panning and map rendering on the touchscreen display. The touchscreen display has nearly double the pixel count of older GTN displays, offering even wider viewing angles and clarity. Valuable information such as charts, approach plates and maps load faster and in sharper resolution.
Broad avionics compatibility
Like its predecessor, the GTN Xi series was designed to interface with wide range of existing avionics, autopilots and flight displays. Aircraft owners and operators can benefit from the ability of GTN Xi to fit a variety of avionics configurations. With so many unique panels and avionics combinations in the field, GTN Xi was created with system compatibility in mind.
For more information about our GTN Xi series avionics, visit Garmin.com/Aviation.