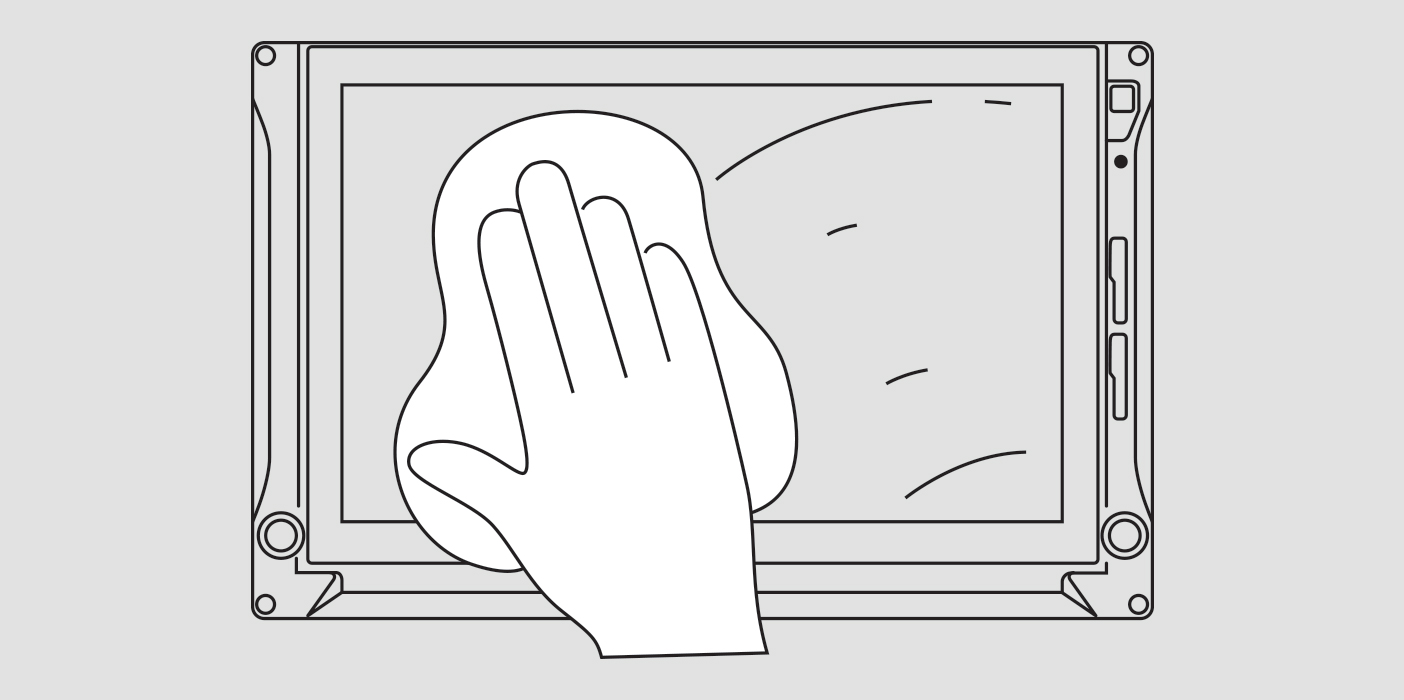 Avionics Care: Cleaning and Disinfecting Guidance
Cleaning your Garmin avionics is a great way to not only maintain a clean cockpit environment but also help prevent the spread of disease. Because our products are built with sophisticated electronic components and touchscreen materials, it's important to take special care in choosing which cleaning method is best for your specific Garmin products. Below are general guidelines for cleaning the touchscreens, buttons, knobs and bezels on Garmin avionics. 
NOTE: The following guidance is intended to help reduce the spread of disease while preserving the integrity of Garmin aviation products. Garmin does not guarantee that it will do so in all cases. For general cleaning and disinfecting guidance, please refer to CDC guidelines and other applicable guidelines.
Cleaning and Disinfecting:
Cleaners containing ammonia will harm the antireflective coating on many Garmin aviation display lenses.
Disinfecting using a solution of 70% isopropyl alcohol that does not contain ammonia is preferred. Solutions of up to 91% isopropyl alcohol are also acceptable.
Clean the display lens using a clean, lint-free cloth and a cleaner that is specified as safe for antireflective coatings.
For other exposed surfaces such as knobs, buttons and bezels, a damp cloth with soap and water is acceptable. Garmin does not recommend bleach-based cleaners, ammonia-based cleaners or other harsh chemicals on any surface.
Remove all soap/soap residue to prevent buttons and knobs from gumming up or becoming slippery.
Many aviation products are not rated as waterproof. Spraying or wetting the units to the extent where moisture could go beyond the exterior surfaces could damage the unit.
This information is sourced from Garmin Service Advisory 2051: Cleaning/Disinfecting Guidance.