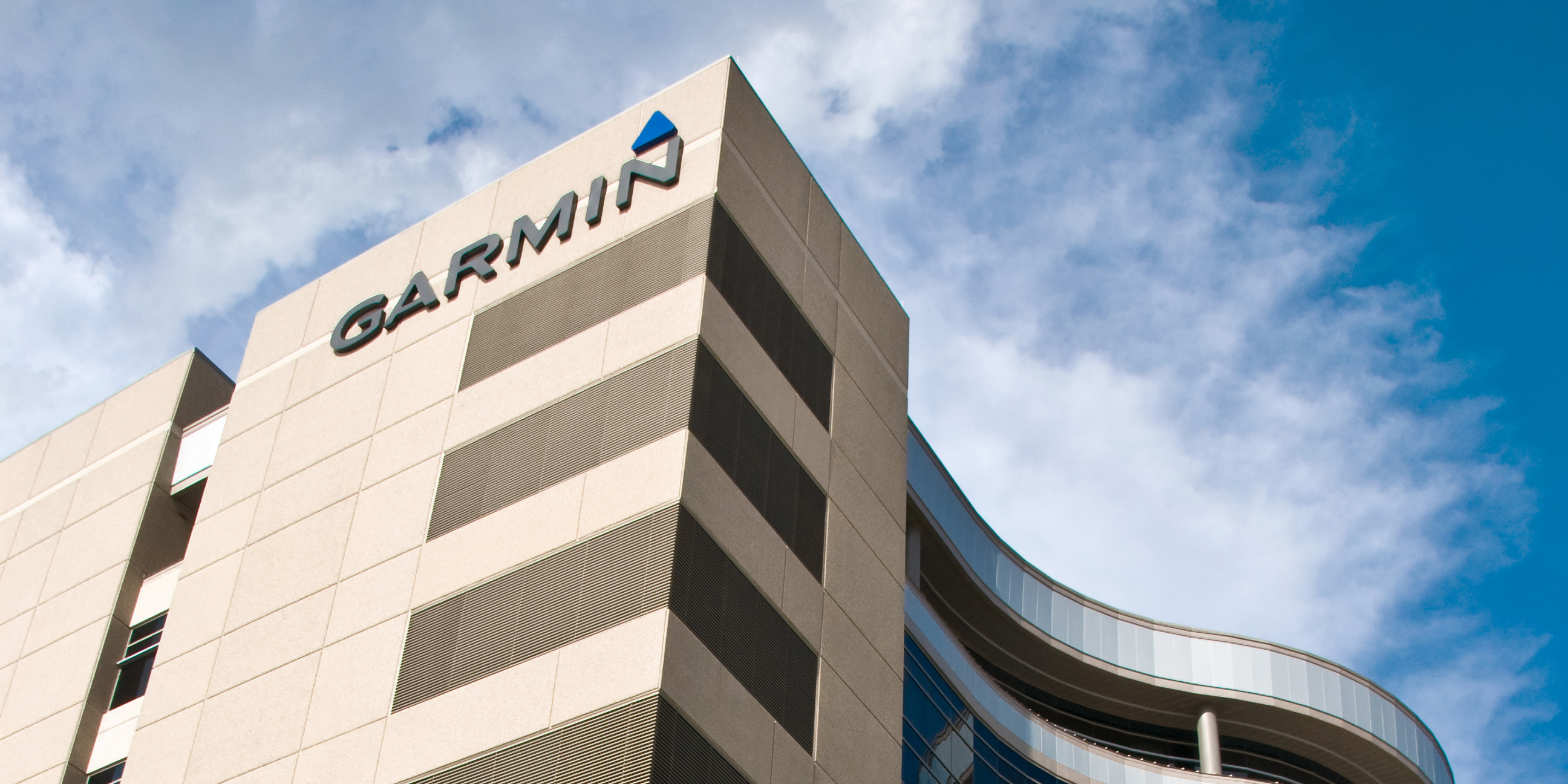 Announcement: Garmin joins BMW AG as a tier-one infotainment supplier
Today we're proud to announce that BMW AG has appointed Garmin as a tier-one supplier of infotainment computing modules for future BMW models. Garmin will be expanding its state-of-the-art automotive OEM manufacturing capability and capacity in order to serve BMW production requirements.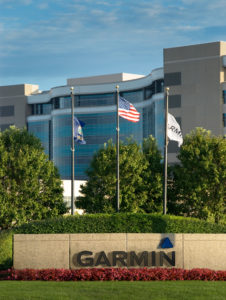 "Being selected by BMW AG as a tier-one supplier of OEM infotainment products is a testament to our brand's growing capability and exceptional product quality in the auto OEM landscape," said Matt Munn, Garmin automotive OEM managing director. "We are honored by the confidence BMW AG has entrusted in Garmin as we look forward to delivering high-quality infotainment solutions."
The Garmin automotive OEM group utilizes the company's long-standing experience in user interface and hardware design from its automotive, avionics and marine segments to develop integrated vehicle navigation with comprehensive infotainment solutions. The company's diverse manufacturing capabilities support a broad range of in-vehicle electronic strategies for the automotive industry including intelligent video driving recorders and computing modules. Garmin has dedicated automotive OEM offices throughout the Americas, Europe and Asia.