Until 04/11/2017
Autumn-proof your road trip
with special offers from Garmin
With an extra pair of eyes on the road with you this Autumn, you can confidently brave the elements and enjoy the roads, wherever they take you. Get £30 off* selected accessories and cameras when you buy a Garmin Dash Cam or Garmin DriveAssist – so you can explore confidently, reassured that Garmin's got you covered.
A reliable eyewitness that never lets you down
When conditions get slippery, and there are leaves in the road, it's reassuring to know that Garmin have got your back. Our dash cams automatically start recording when you set off, capturing every second of your journey. Incident detection automatically saves any footage of collisions and incidents so you can rest assured you have a reliable eyewitness if you ever need one. Recorded video is high quality, even in low-level light conditions so it's perfect for those Autumnal evenings.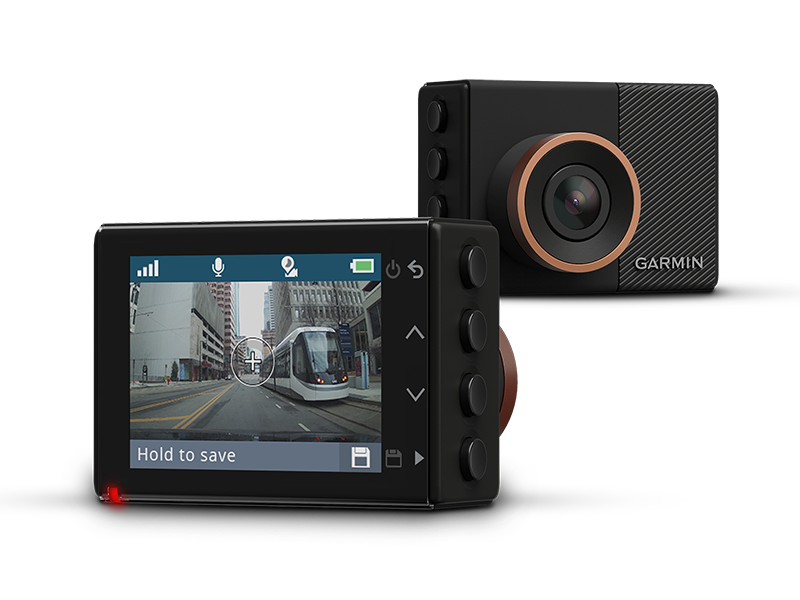 Explore confidently – we've got you covered
Record stunning views with a Garmin Dash Cam. Create time-lapse videos to relive your road trips, and go exploring safe in the knowledge that our cameras have got you covered.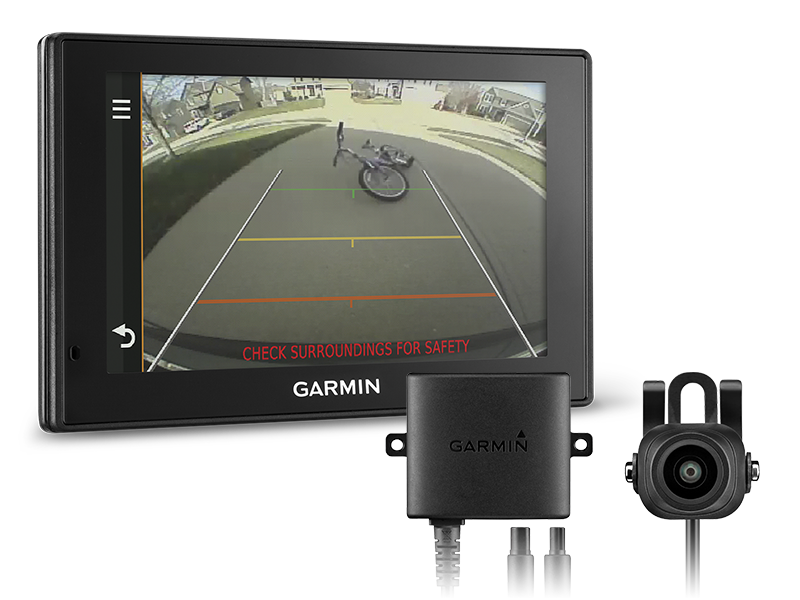 Keep your eyes up front with a backup camera
Keep a watchful eye front and back for extra reassurance on the road this Autumn. Buy a Garmin DriveAssist™ with embedded Dash Cam and features like front collision and lane departure warnings, and get £30 off* a Wireless Backup Camera for an eyewitness account of what's happening behind your vehicle.
Continue the adventure beyond your car
Take your adventures even further with £30 off* a VIRB® camera when you buy a Garmin Dash Cam™ or a Garmin DriveAssist. Brave the Autumnal elements with this rugged and waterproof camera and record high-resolution action shots wherever your adventures take you.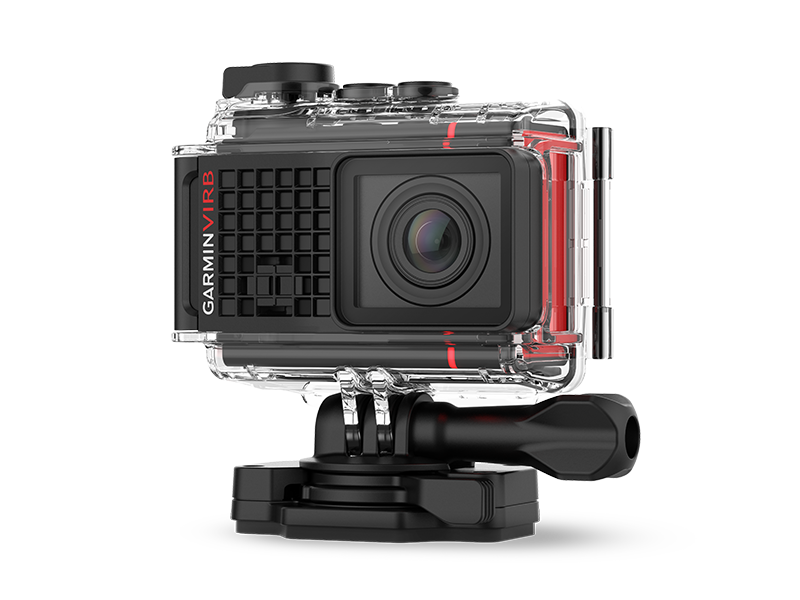 * Terms and conditions
Between 04/10/2017 and 04/11/2017, get £30 off one automotive accessory if you purchase a Dash Cam 45, 55, 65W or DriveAssist 51. The £30 discount will be applied on the total basket price, including VAT on one accessory only, excluding digital content. Accessories eligible are the following:
Accessories eligible are the following:
VIRB Cameras: VIRB 360, VIRB 360 Battery, VIRB 360 Dual Battery charger, VIRB 360 powered tripod mount, VIRB 360 powered Vehicle mount, VIRB Ultra 30, VIRB Ultra 30 Battery, VIRB Ultra 30 Dual Battery charger.
Backup camera: BC30
Dash Cam: Dash Cam 45, Dash Cam 55, Dash Cam 65W, Parking Mode Cable
Drive: DriveAssist 51, DriveSmart 51, DriveSmart 61, DriveLuxe 51, Universal Carry All Case