Maps & Map Updates
Select your device category.
To check if map updates are available for your device, you'll need to use a computer with a USB port. Need to purchase an update? See below for purchase options.
---
Automotive
---
Automotive
Streets change. Businesses open and close.
Make sure you have the latest detailed street maps and points of interest to ensure fast, accurate navigation. Whether you have lifetime updates, need to purchase an update, or aren't sure – get started by downloading Garmin Express.
Need to purchase a map for a different region? Shop Now
---
Speed Camera Alerts
Download the latest camera database for your Garmin.
Learn more
---
Have a navigation system built into your dash? Find updates for your in-dash system.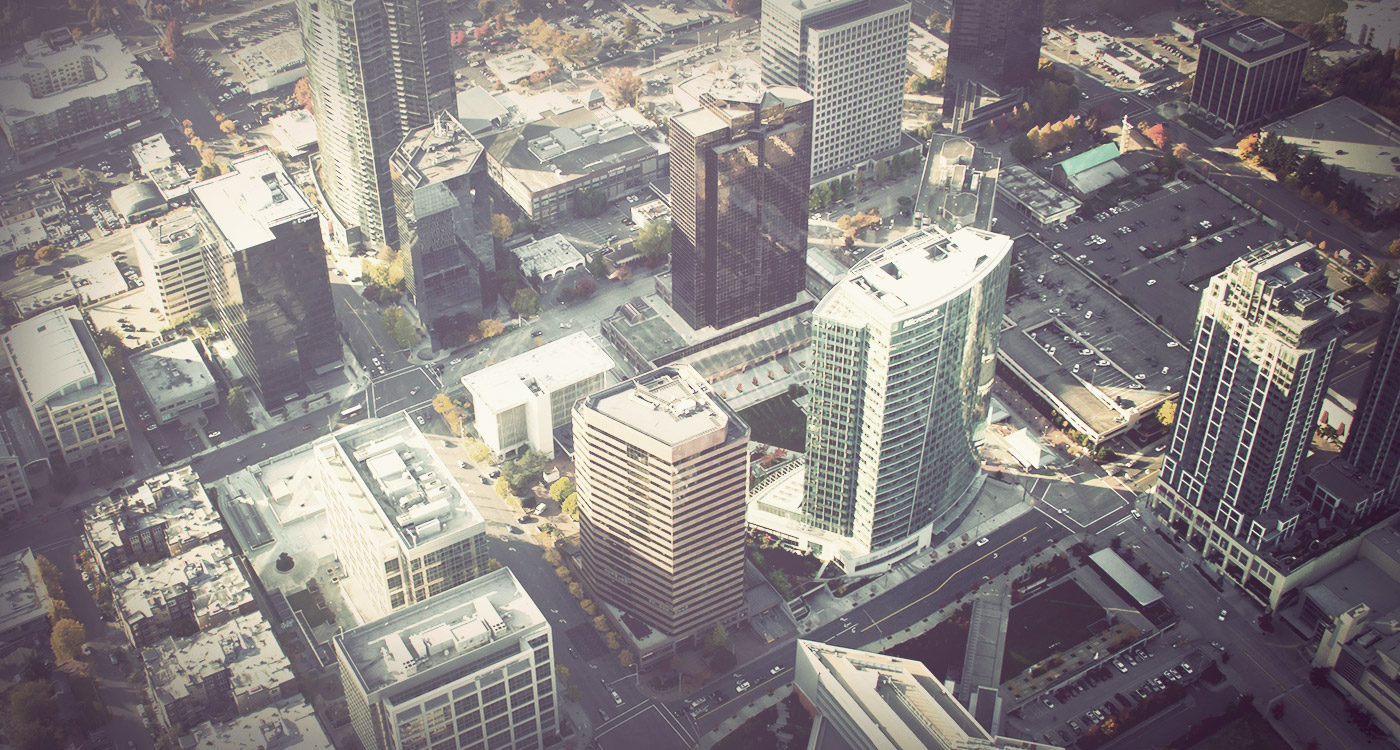 ---
Golf
---
Golf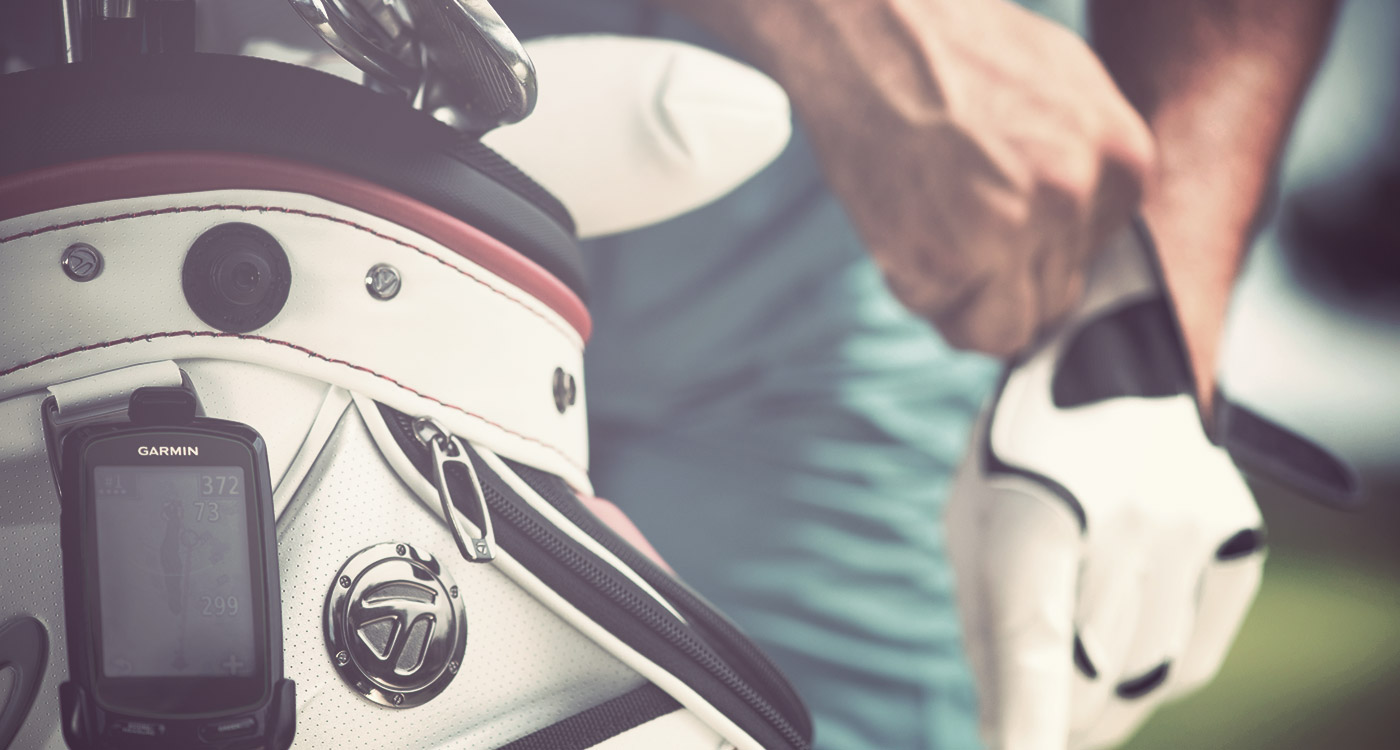 ---
Marine
Charts and Maps
You can update your existing marine maps and charts or purchase new ones.
---
Learn More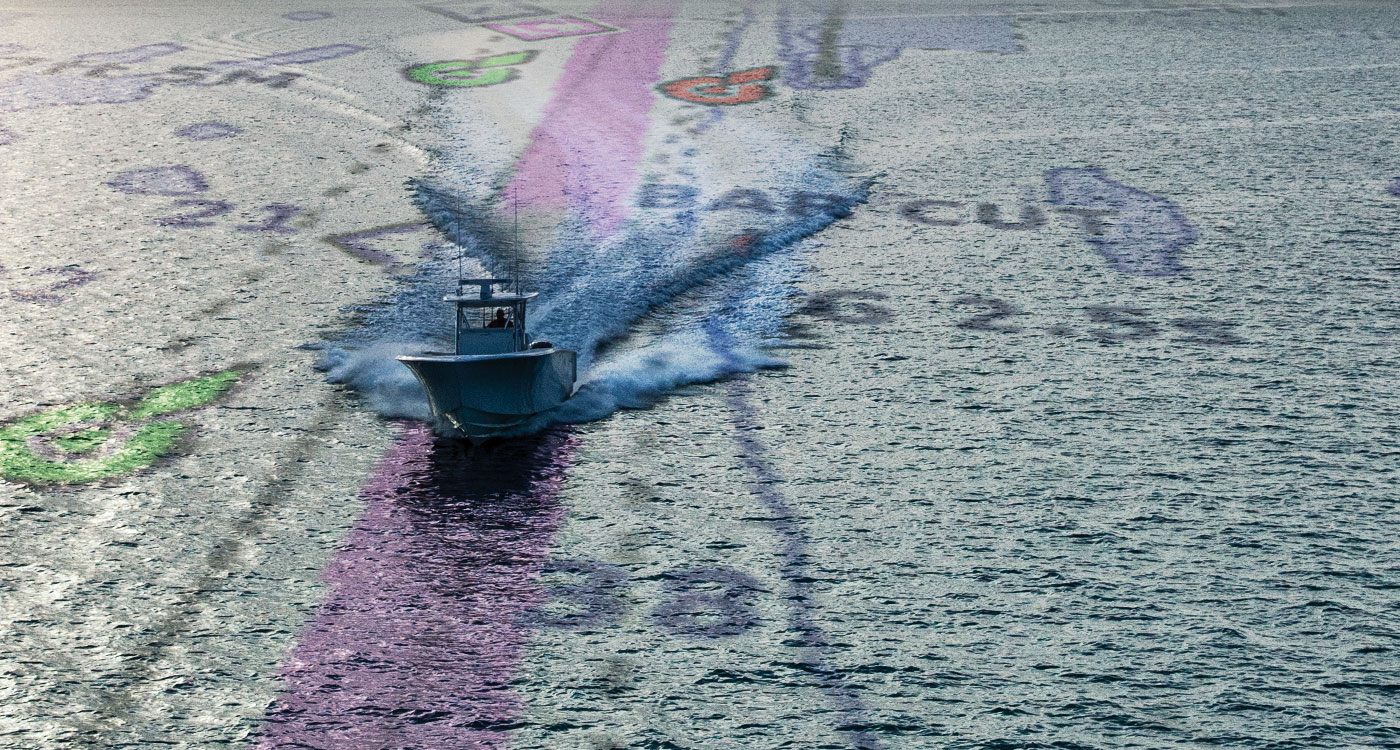 ---
Aviation
---
Aviation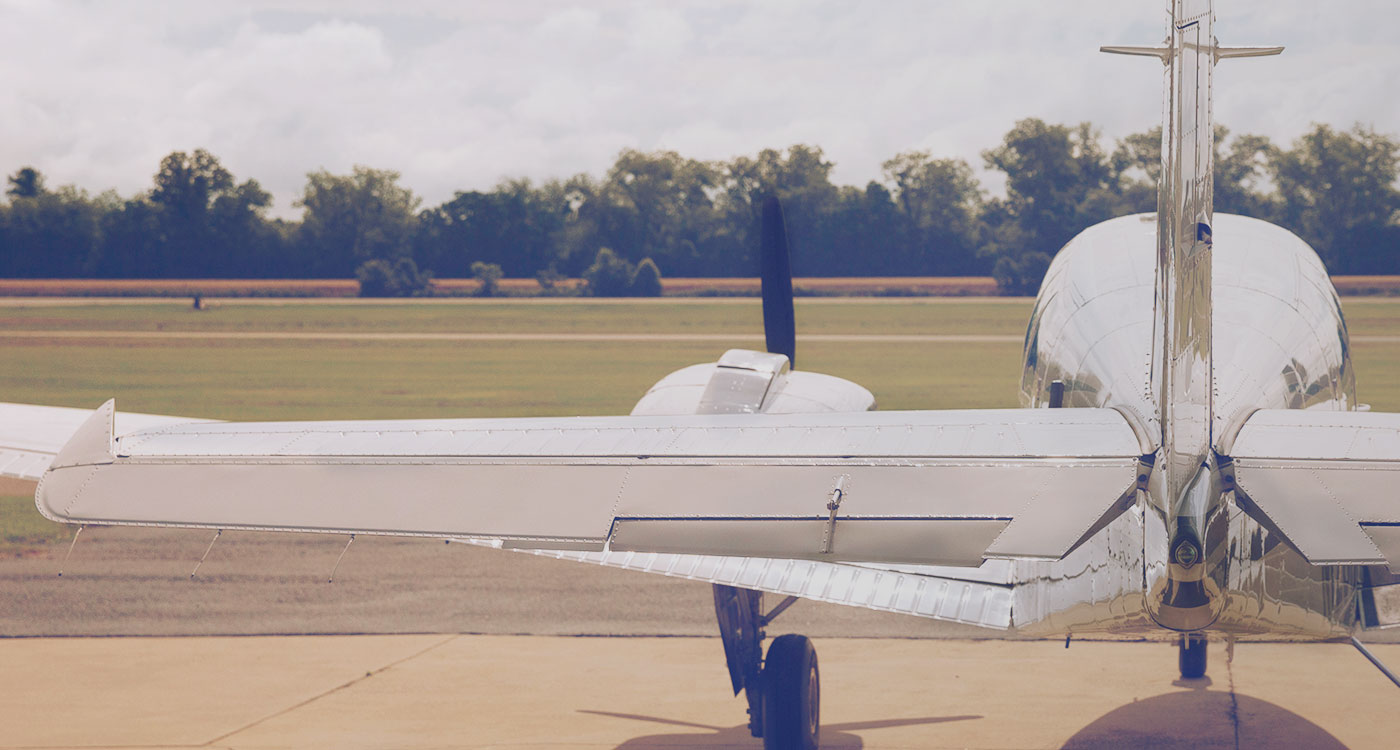 ---
Outdoor
---
Outdoor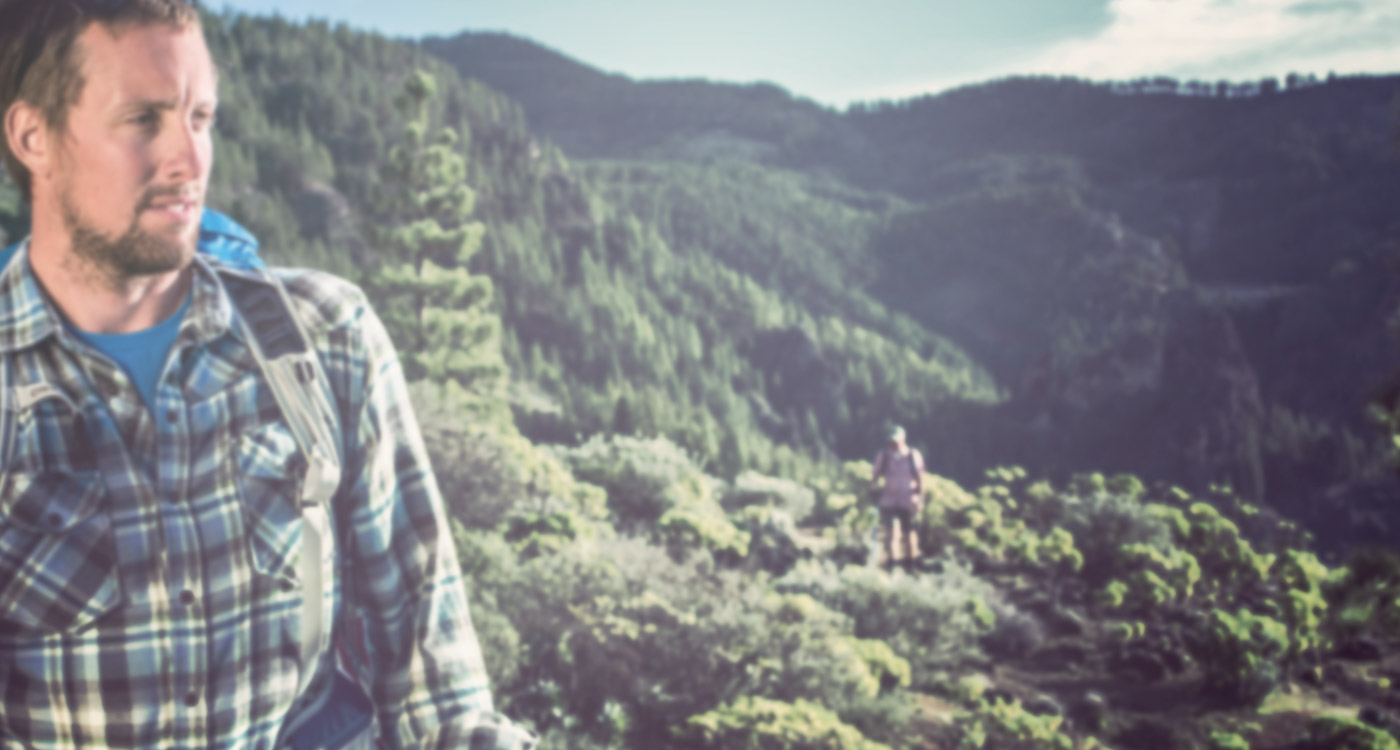 ---
Cycling
Updates for Cycling Devices
Don't have maps yet?
Get street maps on your Edge to navigate safely and efficiently when training, touring or commuting. Or add topographic maps to your Edge for vivid detail of terrain contours and elevation information.
Shop Cycling Maps | Shop TOPO Maps
---
Need to update existing maps?
We currently offer map updates for CityNavigator maps and Garmin Cycle Maps.
If you've added City Navigator maps in DVD format to a map-compatible fitness device, you need to download the Garmin Express desktop app to update the cycle maps that came with your device.