Be part of Garmin Cluj!
Great experiences Garmin products open the door to great experiences. It is all about going places and doing things in sports, on the water, in the air, over trails and on the road.
High Tech If you are passionate about high standards technology, and you really want to be a part of a worldwide leader in navigation and wearable technology, then, Garmin Cluj is your place.
"Can do" Garmin allows customers to do great things, whether that is a new personal record in a marathon or arriving at an important meeting on time by avoiding traffic. In everything we do, there is a "can do" confident spirit.
People At Garmin Cluj, we like to laugh, have fun and work hard. It comes easily when you work on cool products with hard-working individuals who share the same passion. We offer numerous opportunities to get involved – kickball anyone? – and believe strongly in a work-life balance so your creativity can flow.
The people here are not only hard workers but they're also fun to be with. From playing guitar to skydiving, you'll definitely find someone who shares your passion.
Fun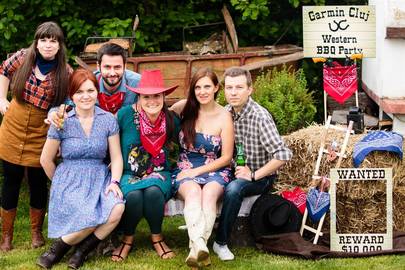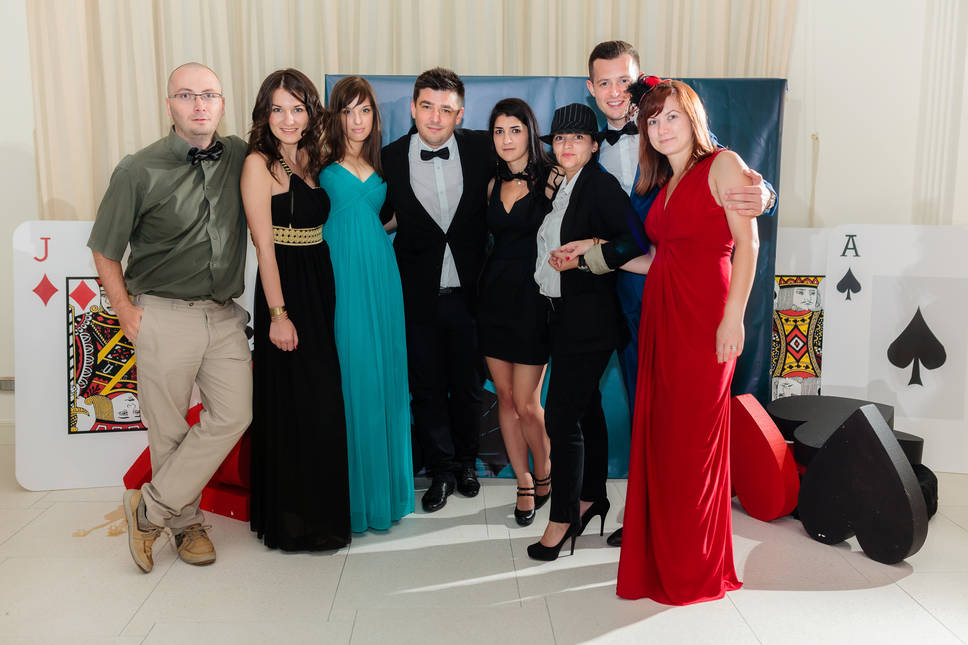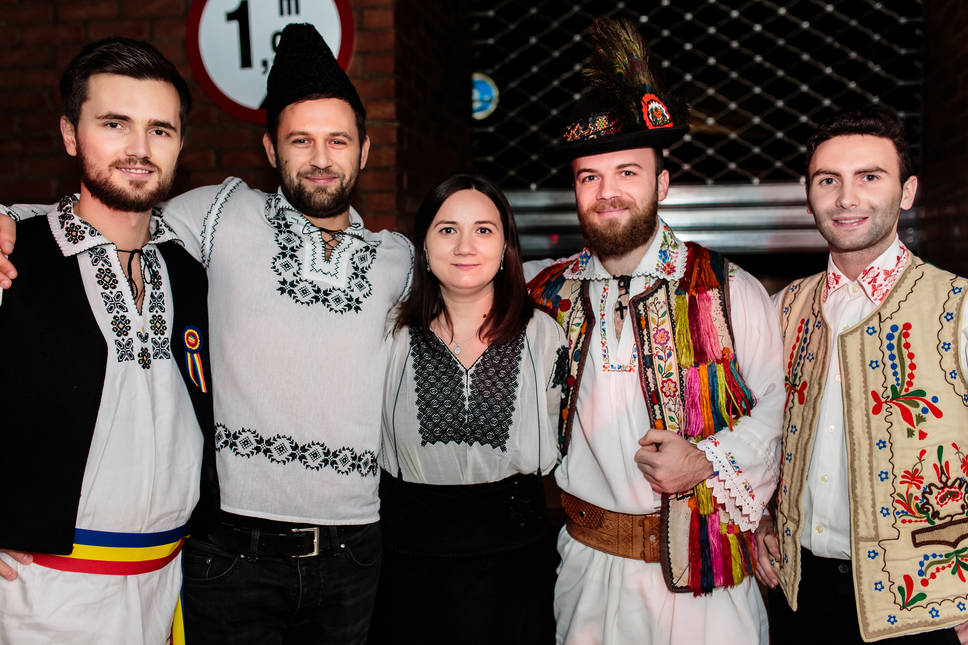 Learning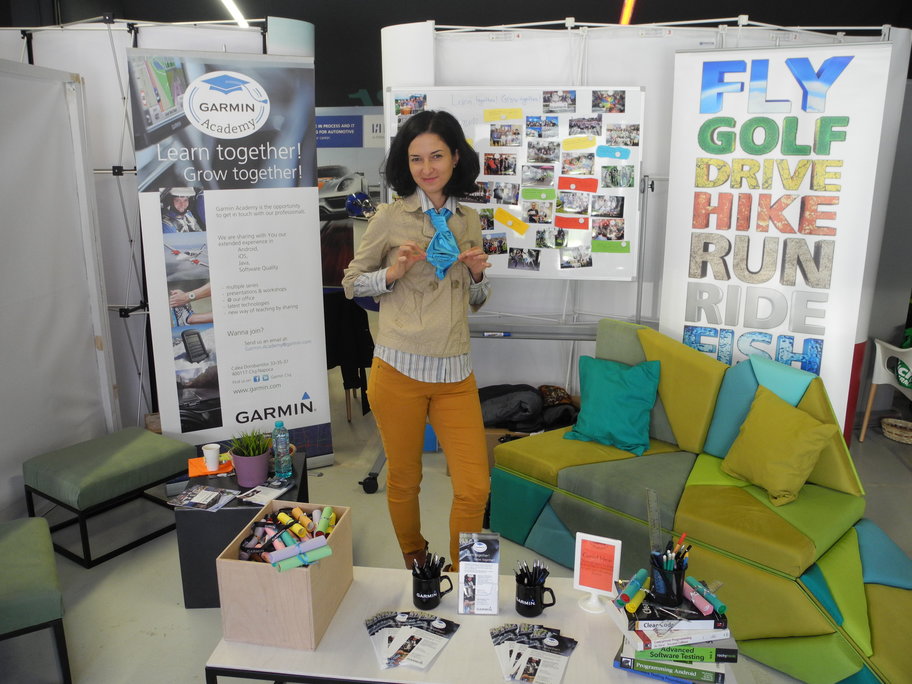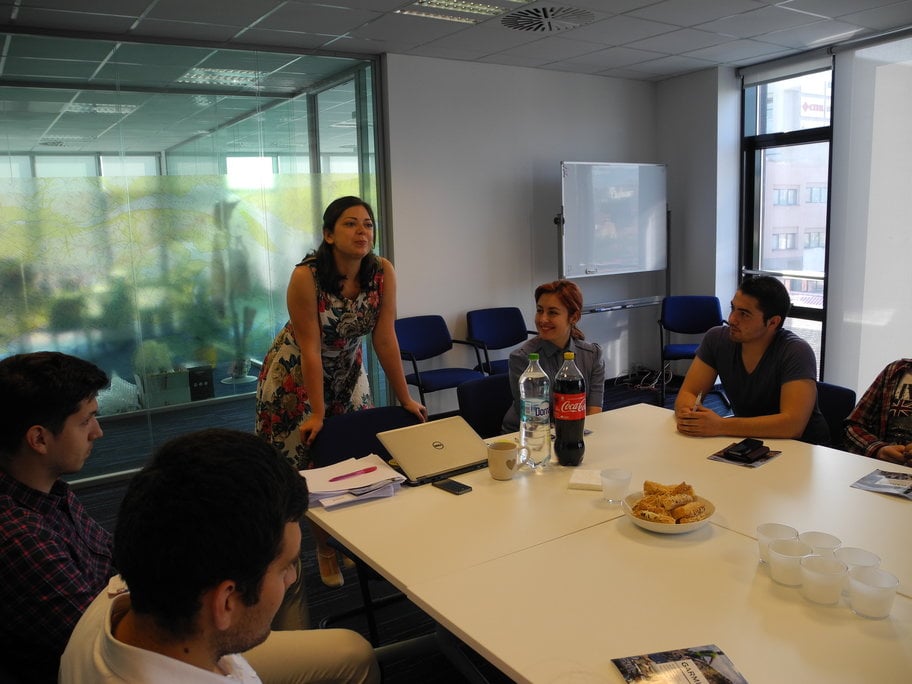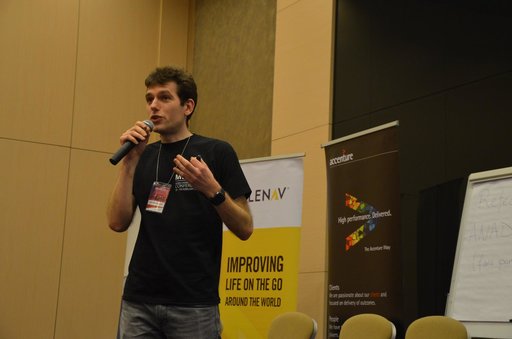 Sport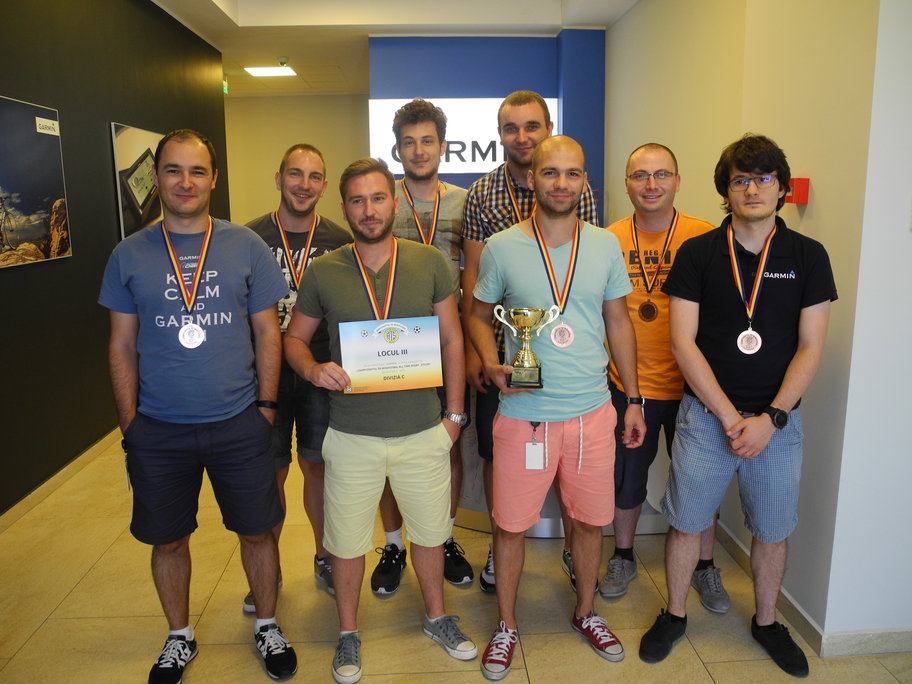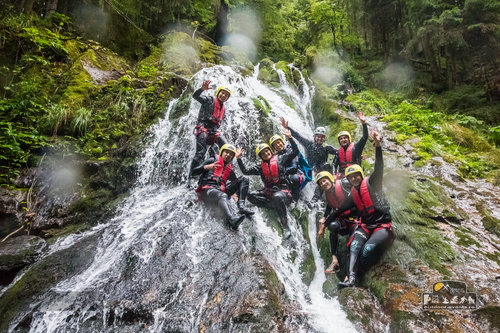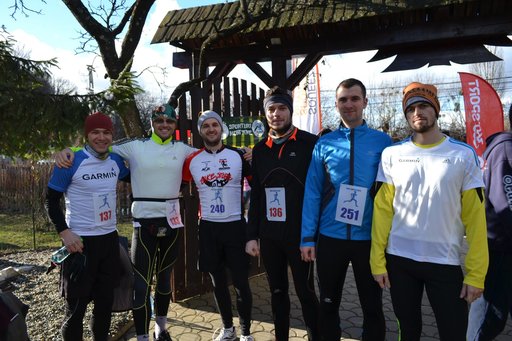 Teams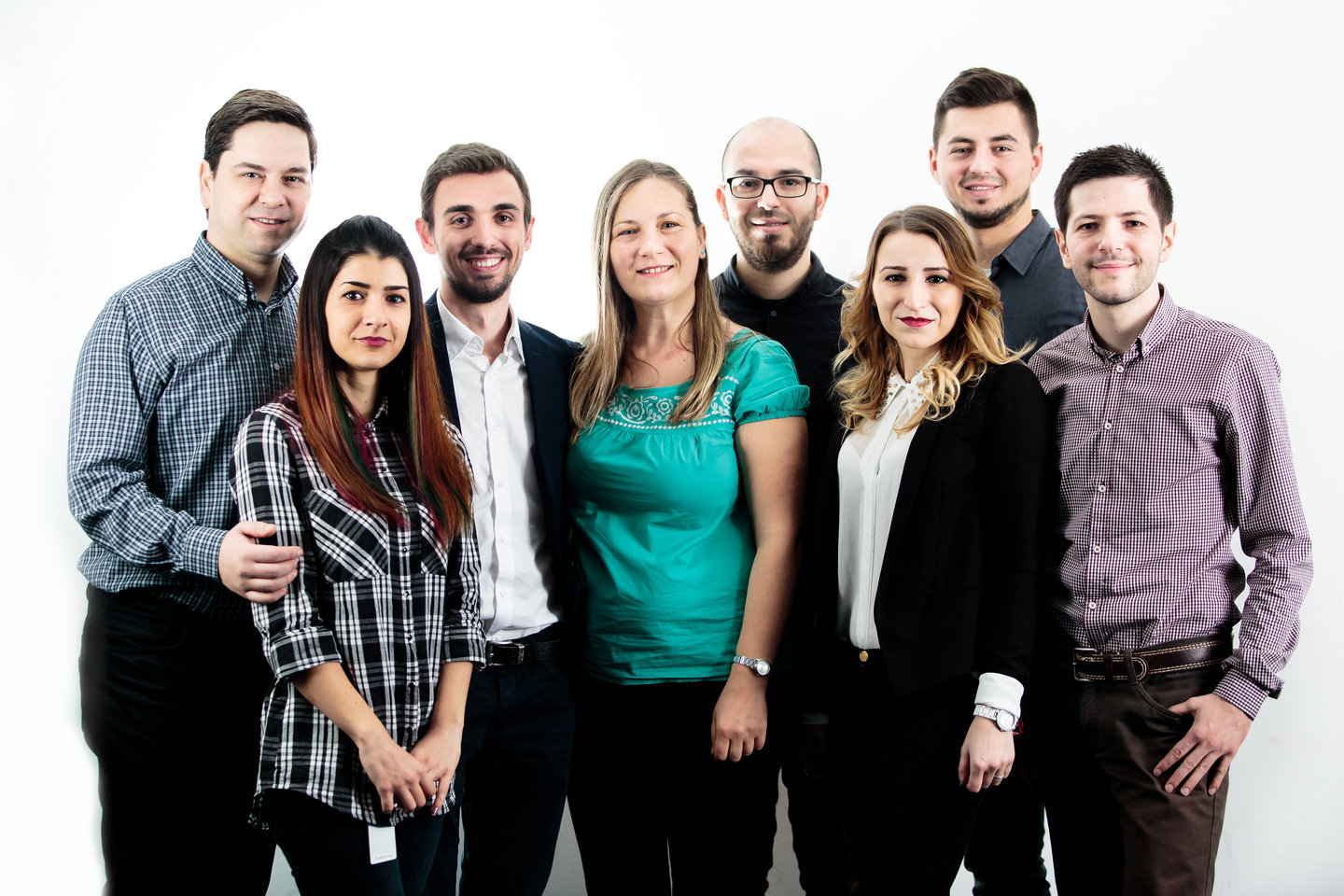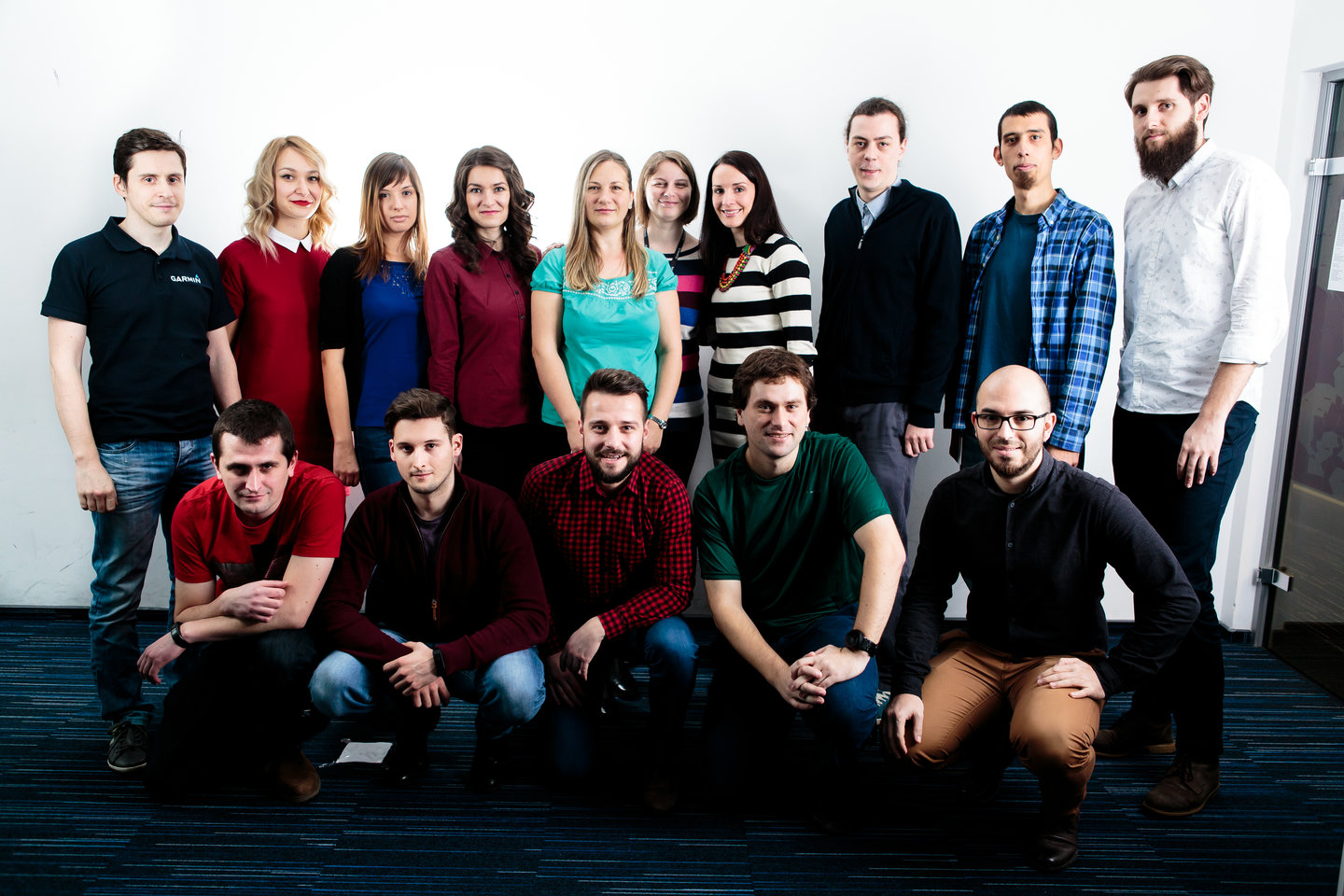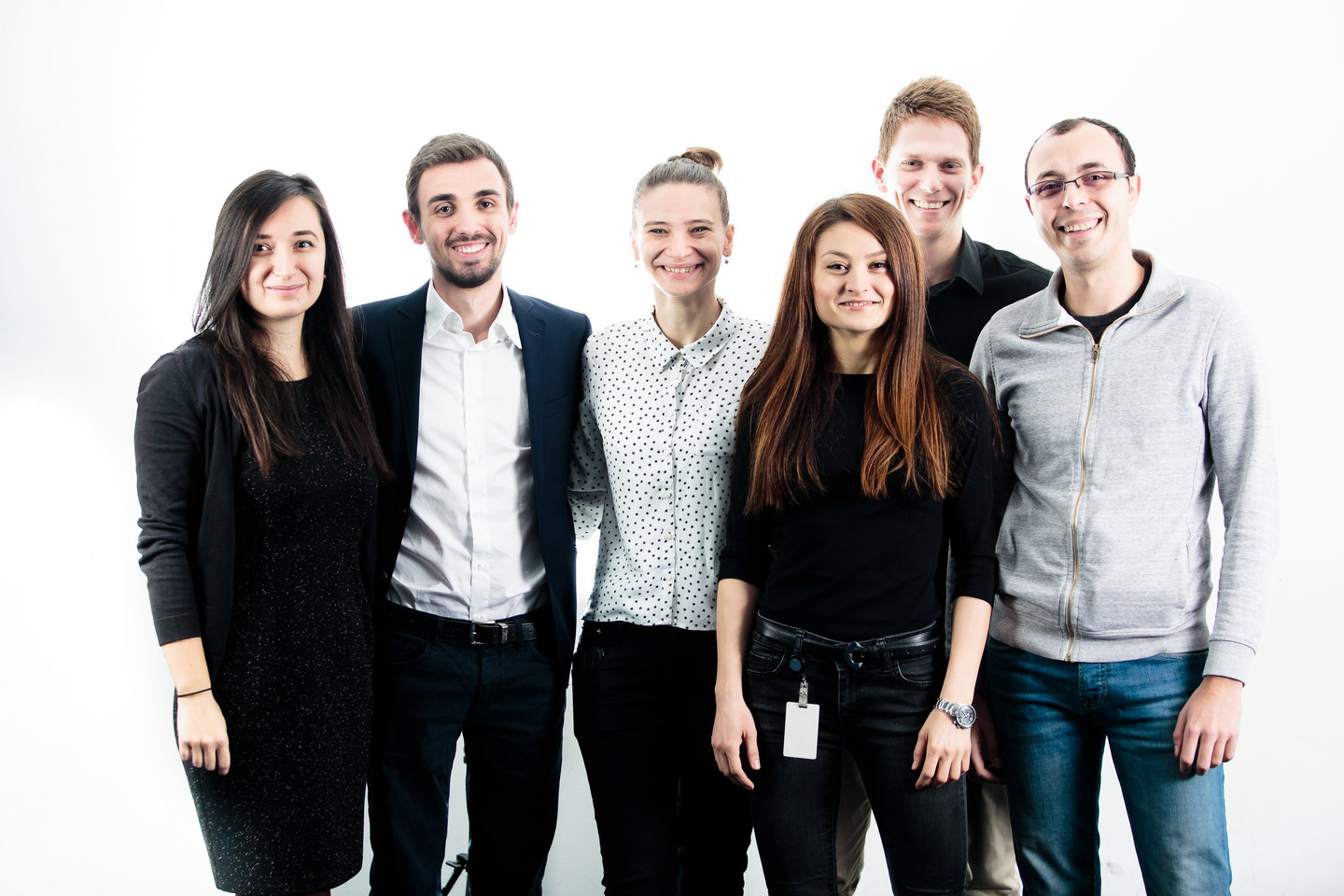 Growing You will find here people who like to learn and grow together, an engineering culture oriented to innovation and research:
ISTQB certification
OCJP Java certification
Spring certification
Agile training
Conferences:Droidcon, MobOS, World Mobile Congress,Internal Learning sessions, Garmin e-learning center
Garmin Academy
If there is currently no offer that suits your profile and you want to keep in mind the future selection processes, please send an e-mail to Cluj.HR@garmin.com