Outdoor Maps
Topographic maps for every hill and valley.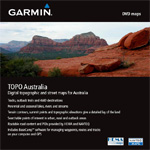 Our detailed topographic maps are ideal for hiking, hunting, camping, cycling and communing with nature.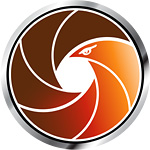 Transfer high-resolution imagery to your Garmin handheld device to get a true representation of your surroundings.

Create, save and organize all your trip data on your computer, including waypoints, routes and tracks, and transfer them between your computer and your Garmin device.