Garmin Reports Solid Third Quarter 2013 Results, Raises Full Year Outlook
Garmin Ltd. announced results for the fiscal quarter ending Sept. 28, 2013.
Total revenue of $644 million in third quarter 2013 with non-automotive/mobile segments of outdoor, fitness, aviation and marine delivering 50 percent of total revenues and growing 12 percent over the year ago quarter.
Additionally, we had an operating margin of 24 percent with 65 percent of operating profit from non-automotive/mobile segments. Specifically:
Outdoor segment revenue decreased 4 percent
Fitness segment revenue increased 25 percent
Marine segment revenue increased 24 percent
Aviation segment revenue increased 15 percent
Automotive/mobile segment revenue decreased 16 percent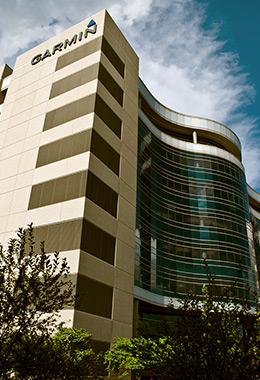 Rotate your phone to reveal this content.