Time to Feel the Wind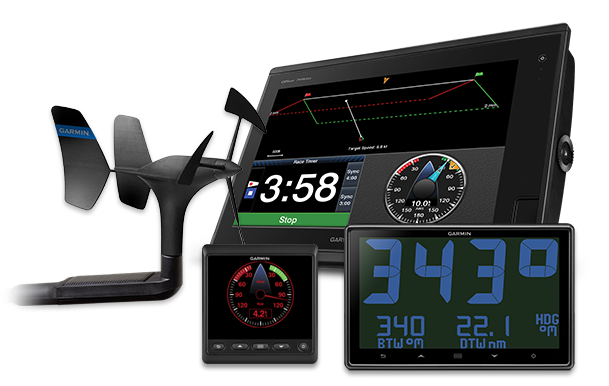 Garmin SailAssist™
Garmin SailAssist is a suite of advanced and easy to use sailing specific features that provides the data and help you need to win and to enjoy. Perfect laylines, Pre-race Guidance with race countdown timer, tide and current predictions, a new wind rose that simultaneously displays both true and apparent wind angles and much more – all beautifully displayed on the chart plotter screen
Chartplotters with integrated sailing features: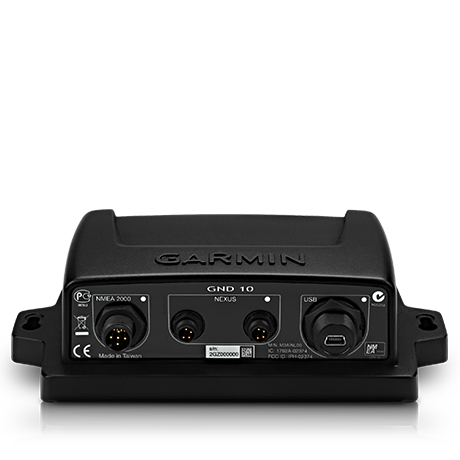 GND™ 10 – Black Box Bridge
The GND™ 10 black box bridge seamlessly integrates Nexus instruments and sensors with the Garmin family. It converts data between the Nexus network and NMEA 2000® to provide trouble-free compatibility between Nexus and Garmin products including gWind™ and gWind™ Race transducers.
Learn More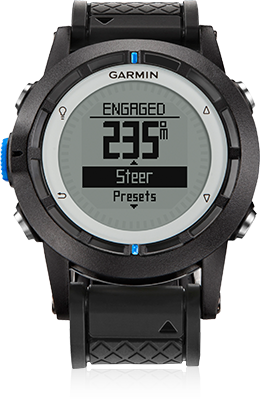 quatix® - Marine Watch
quatix is a highly accurate GPS powered marine watch that includes tactical sailing features never before combined into a single watch, including race countdown timer, virtual starting line and tack assist. It is also equipped with barometer, auto-calibrating altimeter, a 3-axis compass and temperature sensor.
Learn More