It's Time To Get Serious About Sailing.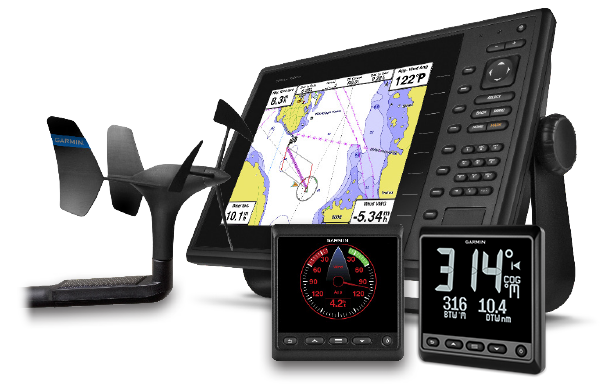 2012
Nexus became part of the Garmin Family, bringing expertise and passion for sailing to the world leader in satellite navigation.
2014
Garmin and Nexus become one, introducing instrumentation and navigation solutions to all sailors for both cruising and racing.
Sailing Features
The new GPSMAP® series of chartplotters combined with any of the gWind™ wind sensors bring a whole new level of powerful sailing features to sailing enthusiasts. Perfect laylines, tide and current predictions, a new wind rose that simultaneously displays both true and apparent wind angles and much more – all beautifully displayed on the chart plotter screen.
Chartplotters with integrated sailing features: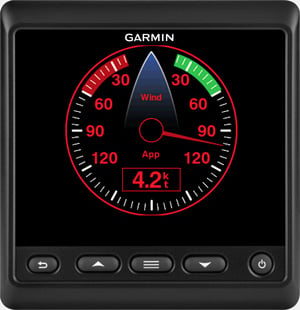 GMI™ 20
The GMI 20 digital marine instrument display is perfectly designed for both power and sail vessels. Designed to clearly show depth, speed, wind and 100+ marine and vessel parameters, its large, bright 4" colour display with extra large digits is easy to read at a distance and 170 degree viewing angle.
Learn More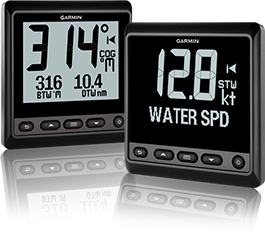 GNX™ 20 & GNX™ 21
Perfectly designed for sailing, these easy-to-read marine instrument displays clearly show depth, speed, wind and 50+ marine and vessel parameters. Both units provide excellent daytime and nighttime readability featuring high-contrast 36mm digits. Additionally, with the GNX 21's inverted display, the white digits on a black background make it easier on the eyes when viewing in the dark of night.
Learn More


From a foundation of Swedish precision and excellence, Nexus provide sailing instruments that combine the very latest in technology and styling for racing and cruising yacht.
Learn More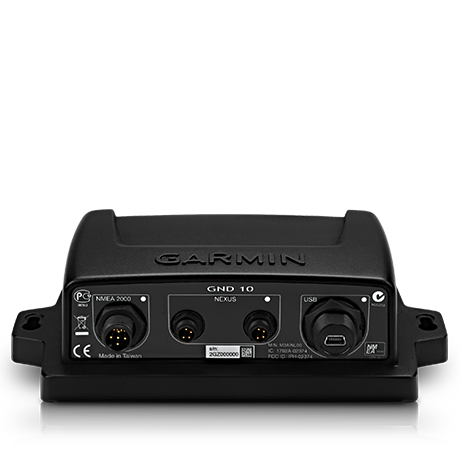 GND™ 10 – Black Box Bridge
The GND™ 10 black box bridge seamlessly integrates Nexus instruments and sensors with the Garmin family. It converts data between the Nexus network and NMEA 2000® to provide trouble-free compatibility between Nexus and Garmin products including gWind™ and gWind™ Race transducers.
Learn More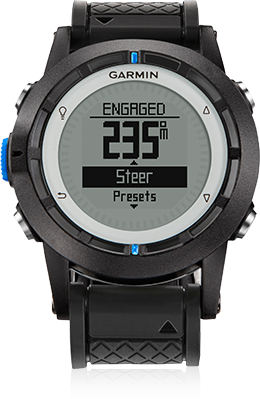 quatix® - Marine Watch
quatix is a highly accurate GPS powered marine watch that includes tactical sailing features never before combined into a single watch, including race countdown timer, virtual starting line and tack assist. It is also equipped with barometer, auto-calibrating altimeter, a 3-axis compass and temperature sensor.
Learn More